Official video of Tina Turner performing The Best from the album Foreign Affair.
YouTube Tips ⓘ
Tina Turner died on Wednesday, May 24, 2023 after suffering multiple illnesses and conditions including hypertension and stroke (2013), and intestinal cancer (2016).
Tina Turner became the "Queen of Rock 'n' Roll", as lead singer of the Ike & Tina Turner Revue and then the highly successful re-launch of her career as solo performer in the 1980s. Her high energy comeback in 1984 was the production of the multi-platinum album Private Dancer with the hit song What's Love Got to Do with It, which won the Grammy Award for Record of the Year and became her first and only number one song on the Billboard Hot 100.
Tina Turner's chart success continued with Better Be Good to Me, Private Dancer, We Don't Need Another Hero (Thunderdome), Typical Male, The Best, I Don't Wanna Fight, and GoldenEye (James Bond).
Tina Turner's music was iconic in the 1980s, surviving along with the emergence of electronic dance music, new wave, modern 1980s rock, digital recording, synthesizers, synth-pop music and other electronic devices and sound effects.
At age 44, Tina Turner was the oldest female solo artist to top the Hot 100. Tina Turner was born Anna Mae Bullock on November 26, 1939, in Brownsville, Tennessee.
"It is with great sadness that we announce the passing of Tina Turner. With her music and her boundless passion for life, she enchanted millions of fans around the world and inspired the stars of tomorrow. Today we say goodbye to a dear friend who leaves us all her greatest work: her music. All our heartfelt compassion goes out to her family. Tina, we will miss you dearly."

— Statement from Tina Turner reps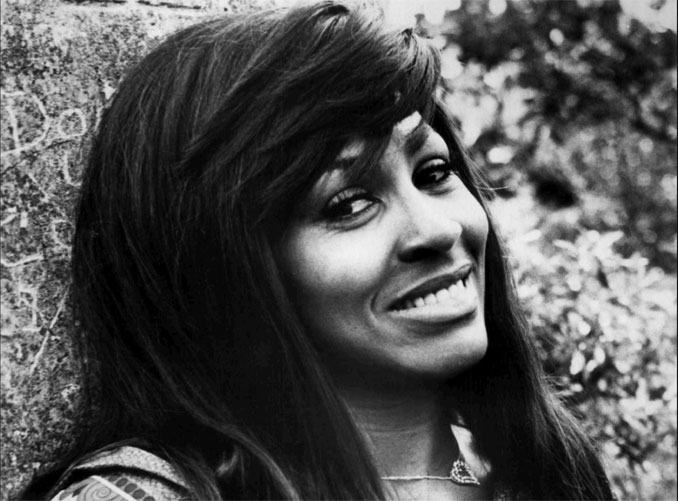 Tina Turner – What's Love Got To Do With It (Official Music Video). YouTube Tips ⓘ
Tina Turner – Let's Stay Together (Live in Barcelona, 1990) YouTube Tips ⓘ
Tina Turner's rock and roll live performance of Undercover Agent For The Blues. YouTube Tips ⓘ
We Don't Need Another Hero (Thunderdome). YouTube Tips ⓘ
Tina Turner – Private Dancer (Official Music Video). YouTube Tips ⓘ
Tina Turner – Better Be Good To Me (Official Music Video). YouTube Tips ⓘ
Tina Turner – Tonight (with David Bowie) [Live YouTube Tips ⓘ
Music video by U.S.A. For Africa performing We Are the World. USA For Africa (Tina Turner at 1:05 and 4:37). YouTube Tips ⓘ
* Lionel Richie 0:25
* Stevie Wonder 0:32
* Paul Simon 0:42
* Kenny Rogers 0:54 (d. March 20, 2020)
* James Ingram 0:59 (d. January 29, 2019)
* Tina Turner 1:05 (d. May 24, 2023)
* Billy Joel 1:12
* Michael Jackson 1:18 (d. June 25, 2009)
* Diana Ross 1:32
* Dionne Warwick 1:48
* Willie Nelson 2:02
* Al Jarreau 2:08 (d. February 12, 2017)
* Bruce Springsteen 2:14
* Kenny Loggins 2:21
* Steve Perry 2:27
* Daryl Hall 2:35
* Michael Jackson 2:41 (d. June 25, 2009)
* Huey Lewis 2:48
* Cyndi Lauper 2:53
* Kim Carnes 3:01
* Bob Dylan 3:48
* Ray Charles 4:41 (d. June 10, 2004)
* Stevie Wonder & Bruce Springsteen 4:53
* Bruce Springsteen 5:31
* James Ingram 6:13 (d. January 29, 2019)
* Ray Charles 6:27 (d. June 10, 2004)