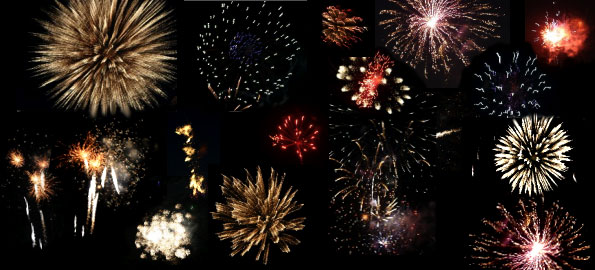 What to know about 2012.
2012 (MMXII) is a leap year that started on a Sunday in the Gregorian calendar, and is the 2012th year of the Common Era (CE) and Anno Domini (AD) designations, the 12th year of the 3rd millennium and of the 21st century, and the third year of the 2010s decade.

Regarding 2012 there are beliefs by some of cataclysmic or transformative events that will occur on December 21, 2012. Scientists and scholars do not agree and state that popular stories about a Mayan prediction of then end of the world misrepresent Mayan history.
Other cataclysmic predictions without scientific backing also exist for 2012. There are also predictions for transformations of a New Age for 2012.
Here are some firm "predictions" — on schedule events for 2012 …
January 1
I-Pass rates increase 87.5 percent.
January 13 – January 22
The first Winter Youth Olympics will be held in Innsbruck, Austria.
February 1
Metra fare increase about 25 percent — largest jump ever.
February 6
Diamond Jubilee of Queen Elizabeth II, — the 60th anniversary of her accession to the thrones of the United Kingdom, Canada, Australia & New Zealand, and the 60th anniversary of her becoming Head of the Commonwealth.
March 20
Illinois primaries.
May 12 – August 12
The 2012 World Expo is to be held in Yeosu, South Korea.
May 15-22
Chicago NATAO Summit (second simultaneous summit with G8)
May 19-20
G8 Summit to be held in Chicago (second simultaneous summit with NATO Summit).
June 18 – June 23
Turing Centenary Conference at the University of Cambridge, in honor of mathematician, computer scientist, and cryptographer Alan Turing (June 23 is the hundredth year anniversary of his birth).
July 27 – August 12
2012 Summer Olympics in London.
August 6 – August 20
Curiosity rover Mars Science Laboratory scheduled to land on Mars.
August 27-30
2012 Republican National Convention in Tampa, Florida.
September 3-6
2012 Democratic National Convention in Charlotte, North Carolina
November 6, 2012
United States Presidential Election of 2012.
Some time in 2012 …
Pleiades, a supercomputer built by Intel and SGI for NASA's Ames Research Center, will be completed. The supercomputer is expected to reach a peak performance of 10 Petaflops (10 quadrillion floating point operations per second).
Sequoia, a proposed super computer built by IBM for the National Nuclear Security Administration will be completed. the supercomputer is expected to reach a peak performance of 20 Petaflops (20 quadrillion floating point operations per second).
Better chance for spectacular Aurora Borealis? The solar maximum of Solar Cycle 24 in the 11-year sunspot cycle is forecast to occur some time in 2012. Solar Cycle 24 is regarded to have commenced January 2008, and on average will reach its peak of maximal sunspot activity around 2012. The period between successive solar maxima averages 11 years (the Schwabe cycle), and the previous solar maximum of Solar Cycle 23 occurred in 2000–2002. During the solar maximum the Sun's magnetic poles will reverse