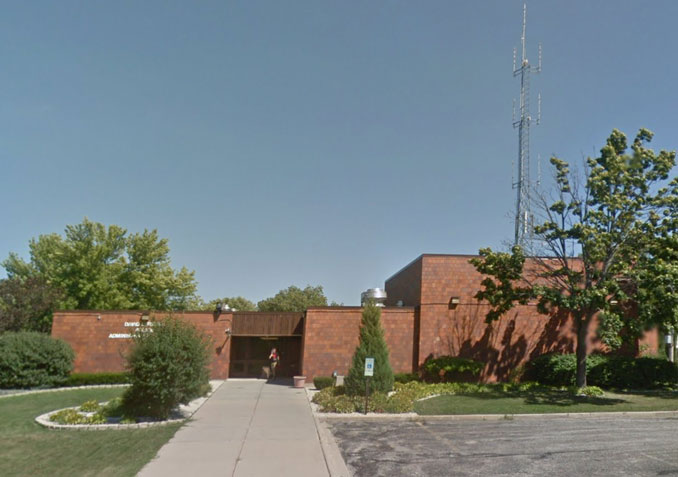 Shortly after the month of March 2022 began, the Zion Police Department detected the sudden surge in gun–related crime within the city of Zion, including a shots fired incident in Zion that occurred on March 8, 2022. The police department announced it is continuously monitoring crime trends throughout the city.
According to the Zion Police Department, as increases are detected, it begs two questions:
1) Why did the crime spike, and
2) What is being done about it?
The detectives in the Street Crime Unit investigated several occurrences and found correlations between two groups of individuals feuding with each other. The feuding groups accounted for almost 50% of recent incidents. In response to this most recent spike, Zion Police Chief Barden authorized a crime suppression detail specifically targeting the groups of individuals responsible for committing gun violence in Zion. The detail, which commenced on Thursday, March 10, 2022, and ran through the weekend, consisted of work by Zion police officers and detectives, as well as members of the Lake County Special Investigation Group (SIG).
The positive results from this detail are as follows:
Six felony arrest for weapons charges
One warrant arrest
For handguns recovered
One machine gun recovered
One vehicle seized for weapons violations
Three stolen vehicles recovered
61 traffic stops
80+ door-to-door meet and greets
The Zion Police Department stated that the department understands that while conducting such enforcement details, some law abiding citizens with no connection to gun violence might become involved in a traffic stop. While these traffic stops are connected legitimate traffic violations, the detail only issued three traffic tickets as required in connection to arrests for weapons offenses. Drivers who were stopped and not linked to criminal activity were quickly sent on their way. According to the Zion Police Department, most citizens were understanding once officers explained the efforts being taken, and the Zion Police Department expressed their gratitude, and acknowledged that the department cannot "make a difference" without the help of citizens.
Police officers on the detail also knocked on many doors and handed out flyers with information in areas affected by some of these most recent incidents. The overwhelming response from the community has been positive, and people seem to appreciate having the directed attention in their neighborhoods, according to the Zion Police Department.
Zion Police Department said their work is not finished.
"While this detail might put a dent into some of the recent gun violence, it is no substitute for vigilant partners within our community willing to speak out and tell us what they're seeing."

— Zion Police Department
The Zion Police Department is still actively investigating several crimes of gun violence.
Citizens are urged to share information with the police …
Zion Police Department
847-872-8000
Zion Police Department – Street Crimes Unit
847-746-4091
Zion Police Department – Drug and Gang Unit
847-746-4100
Zion Police Department – Investigations
847-746-4083
Crime Stoppers anonymous tip line:
847-662-2222
OR EMAIL …
Investigations Commander Lt. Paul Kehrli
[email protected]
Patrol Commander Lt. Chris Sweeting
[email protected]
Citizens can also contact the Zion Police Department through a direct message to the official Facebook page at …