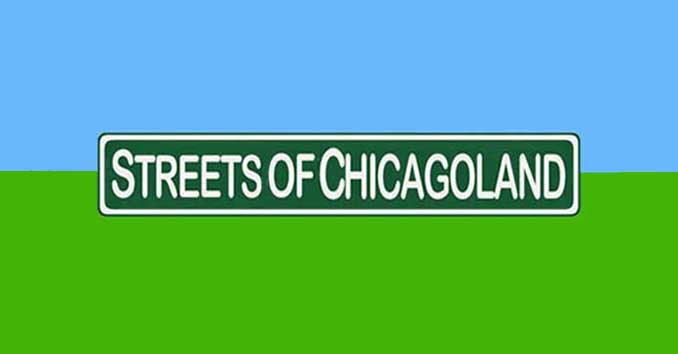 For Google Search lookups:
[Apple iPhone: Press and hold to select text]
[Mac/Windows: Triple click to select text]
ⓘ Check out how it works ⓘ

Note: Chicagoland Headlines breaking reports might not refer to Google search results
BREAKING ***********
4:40 PM … Bloomingdale FPD firefighters and paramedics working at the scene of a rollover crash with injuries and extrication at Loyd Avenue and Nordic Road in Itasca.
********************
Man hit by white Audi Q5 or Q7 on Route 45, Indian Creek dies at Advocate Condell Medical Center
Security guard and girl, age 14, shot outside Wendell Phillips Academy High School in Bronzeville neighborhood in Chicago
Two charged after shots were fired at an off-duty Harvey police officer near 154th Street and Wood Street in Harvey on Saturday, October 9, 2021
Five businesses cited for violation of mask mandate
Alleged racist protest captured on video at Marist High School
Jelani Day's organs were severely decomposed, not missing
Illinois State University Jelani Day's body was found September 4, 2021 in the Illinois River
Southwest Airlines flight cancellations continue Tuesday October 12, 2021
Woman stabbed near 29th Street and Gabriel Avenue in Zion
[MORE NEWS BELOW] | ⓘ LOOKUPS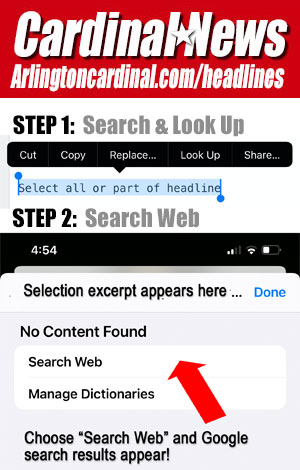 Chicago White Sox Game 4 Tuesday, October 12, 2021
First Lady Jill Biden to visit Museum of Mexican Art in Chicago Tuesday evening October 12, 2021
Zhou Brothers' sculpture Red Angel unveiled in Chinatown honors
Red Angel sculpture for Bernie Wong
Rebecca Blank to become Northwestern University's first female president
Diane Dungey retiring after 40 years at Daily Herald
ABC 7 Chicago reporter Alexis making move to Fox News Channel in New York
Alderman pushing for return of E-scooters to Chicago
CBS Watchdog report finds Chicago Fire Department still has response time measurement difficulties
Palatine contracts to remove water tower southeast of Hicks Road and Dundee Road
Man shot, critically wounded, Tuesday morning on North Washtenaw Avenue near Arthur Avenue Chicago
Mail stolen from Lombard post office outside collection boxes
Former Cook County correctional officer investigated for allegedly allowing prostitution in his Crestwood home
COVID-19
How many people died from COVID-19 in the World?
How many people died from COVID-19 in the United States?
How many people died from COVID-19 in Illinois?
NEWS WATCH
Mayor Lori Lightfoot
Chicago gun violence
Chicago carjacking
MORE HEADLINES …
HEADLINES List (reverse chronological order)
m.arlingtoncardinal.com/chicagobreaking
m.arlingtoncardinal.com/chicago