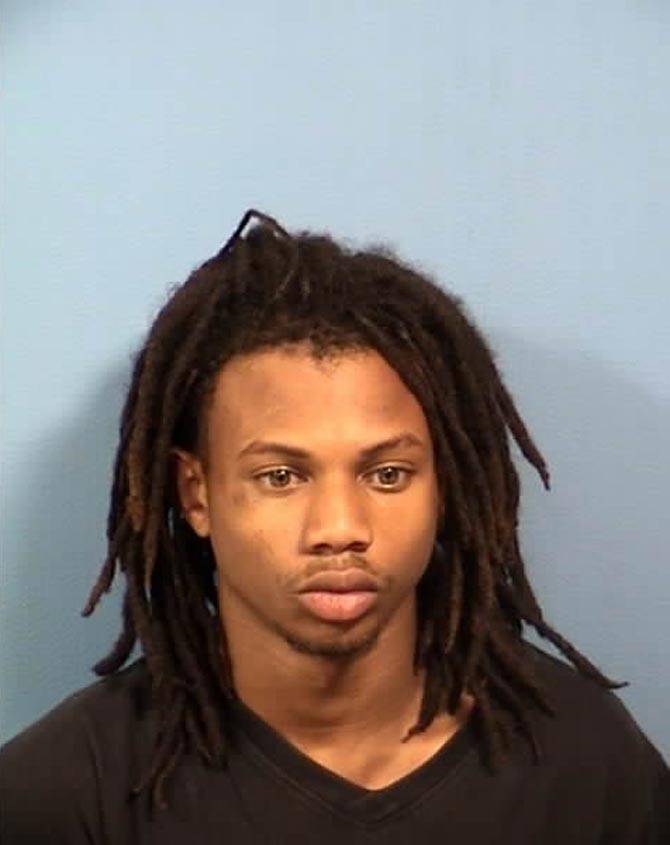 DuPage County State's Attorney Robert B. Berlin leads press conference regarding arrest of suspects in Wheaton and Lombard home invasions.
DuPage County State's Attorney Robert B. Berlin, DuPage County Sheriff James Mendrick, Chief of the Wheaton Police Department William Murphy and Chief of the Lombard Police Department Roy Newton announced today, Sunday, August 30, 2020 that charges have been filed against three individuals suspected of breaking into homes in Wheaton and Lombard and shooting a homeowner in the early morning hours of Sunday, August 23. Malik Pitts, 22 (d.o.b. 7/29/1998) of 2400 W Cermak, Broadview, Isaiah Johnson, 21 (d.o.b. 7/26/1999) of 12219 S Vincennes, Blue Island and Keytori Jackson, 22 (d.o.b. 6/3/1998) of 2400 W Cermak, Broadview, appeared in Bond Court this morning where Judge Timothy McJoynt denied bond for Pitts and Johnson and set bond at $500,000 with 10% to apply for Jackson.
The arrests occurred within one week of the crimes, following intense investigation and forensics.
On August 23, 2020, at approximately 5:04 a.m. Wheaton Police officers responded to 1710 East Evergreen Street in Wheaton for a home invasion. Residents reported that they heard noises coming from outside. The homeowners exited the back door leaving the door unlocked at which time they allegedly observed Pitts and Johnson. It is alleged that Johnson pointed a silver handgun at them as Pitts entered the residence by the back door. It is alleged that shortly after Pitts entered the residence, Johnson directed the victims to walk towards the rear of the residence with the gun. Once inside, it is alleged that Pitts had entered a bedroom where two young girls and their grandmother were sleeping. It is alleged that Pitts attempted to pull down the blanket and shorts of one of the girls. It is alleged that at this time the grandmother woke up and spoke to Pitts at which time he struck her left cheek, ear and neck. The girls' father entered the room and fought with Pitts. It is alleged that the men then fled the scene in a stolen car driven by Jackson. At approximately 5:22 a.m. the same morning, the Lombard Police Department responded to a call at 433 S. Highland Avenue for a home invasion and shooting that just occurred. It is alleged that the male homeowner was awoken by Pitts and Johnson in his living room. It is alleged that Johnson was pointing a gun at him and asked "where's the money?" It is alleged that Pitts went to the upstairs bedroom where the mother and her daughter were sleeping in the same bed. It is alleged that Pitts ordered them to the main floor of the residence. It is further alleged that Pitts then ordered the daughter to the basement and ordered her to remove her clothing. It is alleged that when the girl refused and fled, a physical struggle ensued between the father and Pitts. It is alleged that the struggle went into the back yard of the residence leaving Johnson with a gun behind them. It is alleged that during the struggle, Johnson fired two gunshots, one striking the father in the chest and one into the family car. It is alleged that the gunshot that hit the father, went through him and ultimately struck Pitts as well. It is alleged that Johnson and Pitts then fled the scene in the same stolen vehicle driven by Jackson.
Home Invasion Entry
At the Wheaton home invasion, the offenders were able to enter the home when residents went out to investigate a noise and left a door unlocked after they exited their house. At the Lombard home invasion, the offenders may have entered through a door that was left unlocked while residents were sleeping.

— DuPage County State's Attorney Robert B. Berlin
"The conduct alleged in these charges is shockingly violent and demonstrates a complete disregard for our laws and for human life," Berlin said. "The victims in this case had every right to feel safe in their own home, the one place everyone should feel safe. That sense of safety has now been shattered. But the residents of DuPage County should take comfort in knowing they have some incredibly dedicated and talented police officers in their community who will do everything they can to protect the people of DuPage County. Make no mistake, today's charges and no-bond orders send a loud and clear message to would-be criminals that if you commit violent crimes in DuPage County, you will be caught, you'll be arrested and you will be prosecuted to the fullest extent of the law. I would like to thank Assistant State's Attorney Jennifer Lindt for her extended efforts this past week assisting with the investigation and for her preparation of strong cases against these defendants."
"In the middle of the night, it is alleged that these three defendants threatened the safety, security and very lives of two unsuspecting, innocent families," Murphy said. "I can't begin to imagine the terror the victims must have felt when they were allegedly awoken by the defendants. Thankfully all three defendants were quickly identified as suspects in these cases and apprehended and will now be prosecuted for their alleged crimes."
"It is alleged that the defendants in these cases went on a one-hour crime spree and in doing so, violated the sanctity of two DuPage County households," Newton said. "Thanks to the cooperative efforts of the Lombard and Wheaton Police Departments, along with the legal guidance of the State's Attorney's Office, all three defendants will now be prosecuted for their alleged crimes."
"I want to thank the forensic scientists at the DuPage County Crime Laboratory," Mendrick said. "They drop everything in their life at a moment's notice when a major crime occurs and evidence needs to be analyzed. I want to underscore the value of their important work within the law enforcement matrix of DuPage County. Not here in DuPage County. If you come to this county with the intent to commit crime, you will be swiftly arrested, quantifiable and empirical evidence will be brought against you and our State's Attorney, Bob Berlin, will prosecute you. Again, if you come to DuPage County with intent to commit crime, you will suffer the consequences."
All three defendants face felony Attempt Murder, Home Invasion and Aggravated Battery charges. The next court appearance for the defendants is scheduled for September 28, 2020 for arraignment in front of Judge Alex McGimpsey.
Members of the public are reminded that these complaints contain only charges and are not proof of the defendants' guilt. The defendants are presumed innocent and are entitled to a fair trial in which it is the government's burden to prove their guilt beyond a reasonable doubt.
SUSPECT PHOTOS BELOW ADS …


^^ MOBILE? USE VOICE MIC ^^
facebook …
Please 'LIKE' the 'Arlington Cardinal Page. See all of The Cardinal Facebook fan pages at Arlingtoncardinal.com/about/facebook …

Help fund The Cardinal

Arlingtoncardinal.com/sponsor
THANKS FOR READING CARDINAL NEWS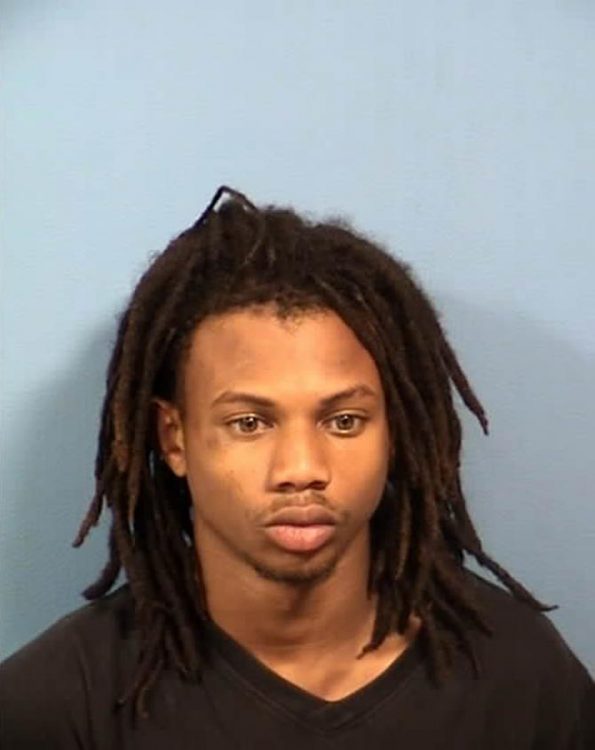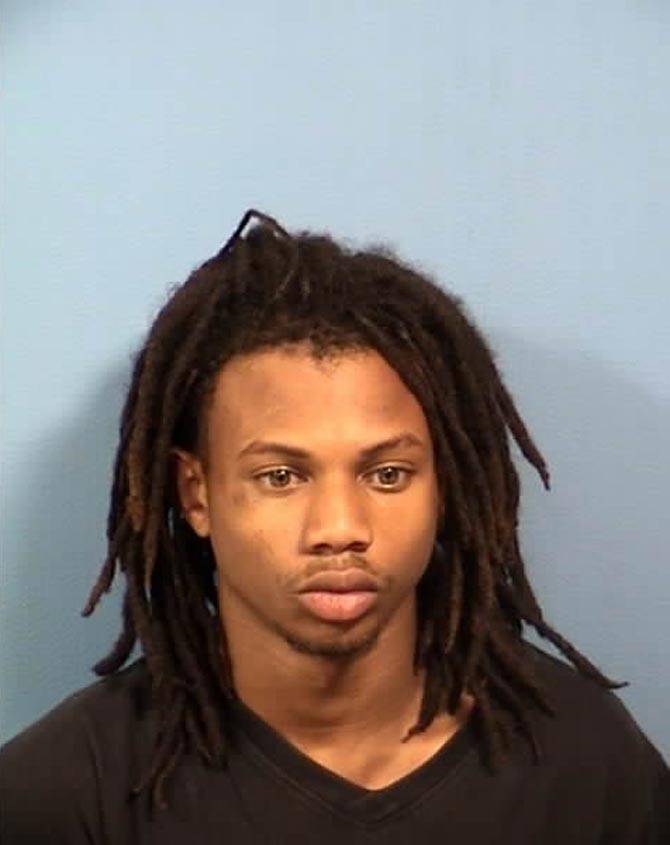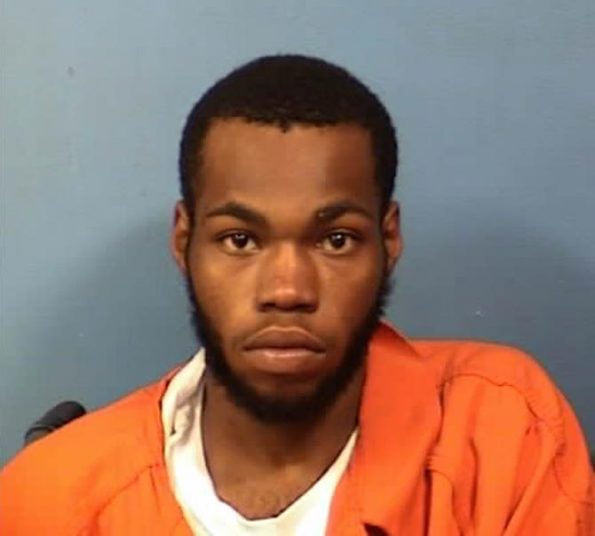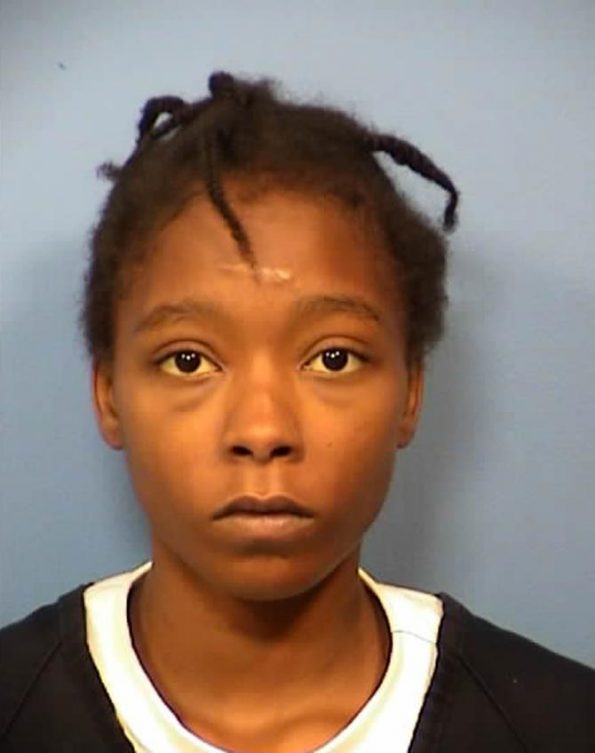 News from Chicagoland TV News Stations, Chicagoland Stringers and Scanner Monitors, and Chicagoland Weather and Conditions …

(24-Hour TV News, Stringers, Weather)