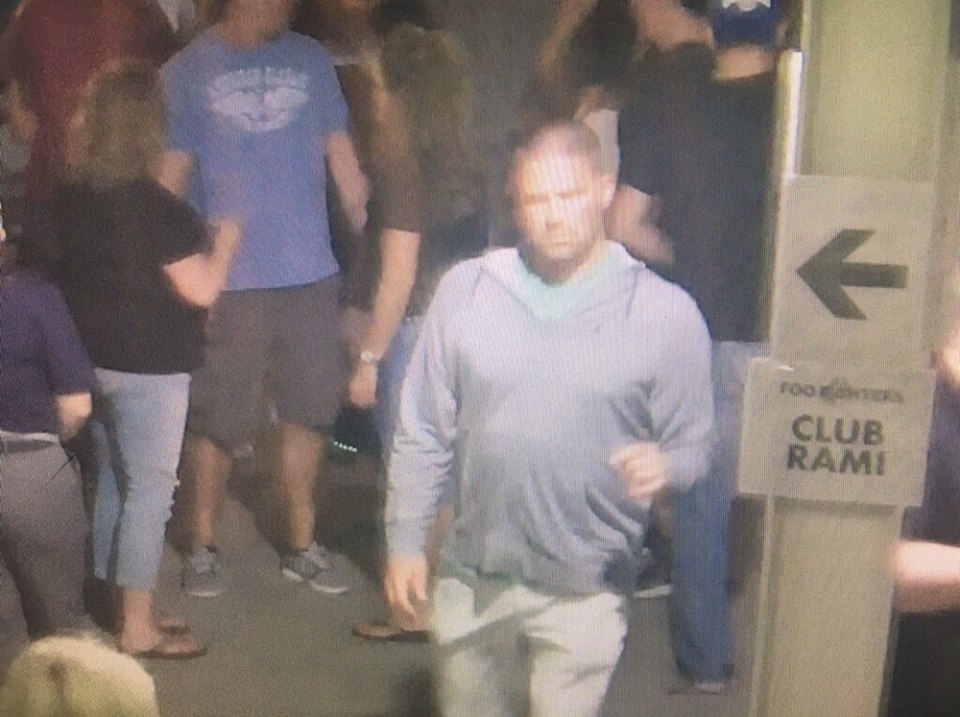 Chicago police on Tuesday, July 31, 2018 have released surveillance images of a man suspected of sexually assaulting a woman in portable toilet at a Foo Fighters concert at Wrigley Field on Sunday, July 29, 2018.
Police received a report that a male offender followed a woman into a portable bathroom, grabbed her neck and hit her head against the wall in the portable toilet, and sexually assaulted her after he had groped her in a food line. The woman, age 23, told police she was in line for food when a man groped her around 9:30 p.m. Sunday. She left the line and walked to a portable toilet, and the man followed her in before she could lock the door, police said. After the assault the offender fled the scene.
The male offender is described as a white male with a shaved head and/or thinning hair, possibly unshaven, between 30-45-years of age, about 6-feet tall and approximately 200-220 pounds. Police released a still image from video surveillance.
Police are urging anyone who recognizes the male suspect to please contact Area North Detectives at: 312-744-8261.
Do you recognize this man? Police say he is suspected of sexually assaulting a woman at Wrigley Field during the Foo Fighters concert on Sunday. https://t.co/lBtkdFskym pic.twitter.com/1JPUJL0Cd8

— CBS Chicago (@cbschicago) July 31, 2018
Surveillance images released of suspect in sexual assault at Wrigley during Foo Fighters concert: https://t.co/9kYKwYyGMk pic.twitter.com/xYlRrhF8iB

— ABC 7 Chicago (@ABC7Chicago) July 31, 2018
RECOGNIZE HIM? Police just released images of the suspect wanted for sexually assaulting a woman inside a port-a-potty near Wrigley Field during a Foo Fighters concert.Details: https://t.co/GYP3XId2ov @JoanieLum pic.twitter.com/VVGdD1TqlS

— FOX 32 News (@fox32news) July 31, 2018
Woman sexually assaulted in port-a-potty outside Wrigley Field during Foo Fighters concert https://t.co/oqGX1YxeXx @ElizabethFox32 reports pic.twitter.com/4UOdEpPTXt

— FOX 32 News (@fox32news) July 31, 2018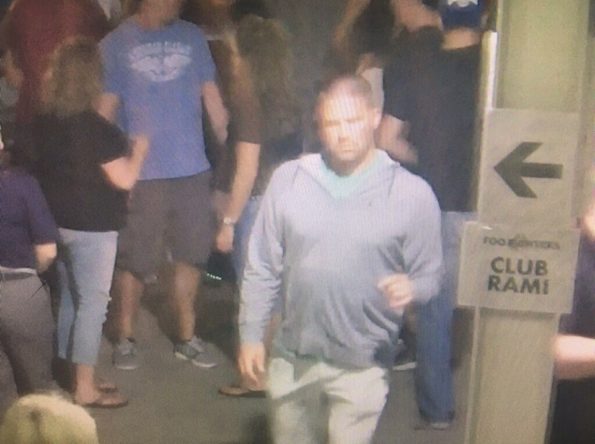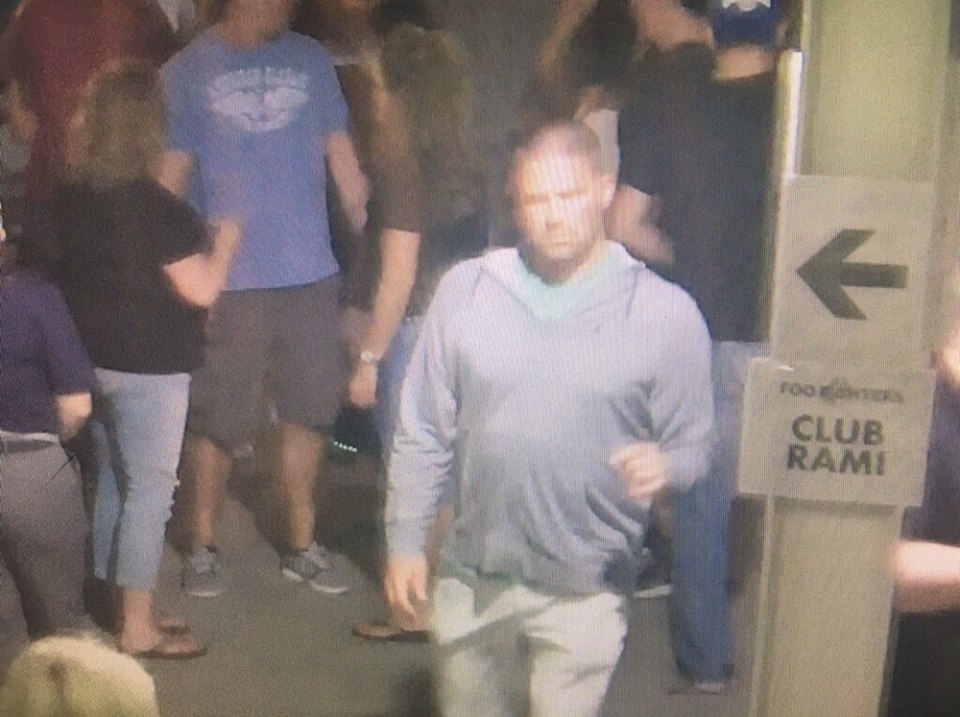 Wrigley Field Foo Fighters sexual assault suspect.