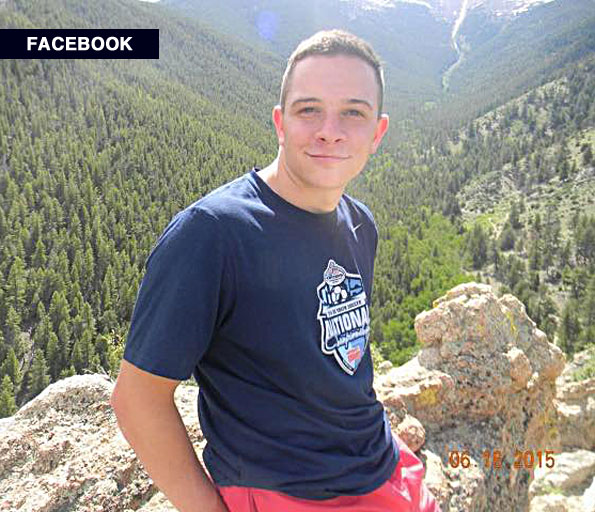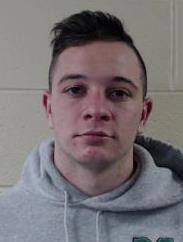 Wheaton firefighter/paramedics and police responded about 4:10 p.m. Saturday afternoon April 22, 2017 to a report of a traumatic head injury with cardiac arrest at Lawson Field at Santa Rosa Avenue and Forest Avenue just north of the Wheaton College campus. CPR was administered at the scene prior to arrival of paramedics. Wheaton College Public Safety and the City of Wheaton paramedics were on the scene immediately, and Ethan was transported to Level I Trauma Center Advocate Good Samaritan Hospital in Downers Grove where he was pronounced dead.
The Wheaton college Freshman transfer student from Cincinnati, Ohio was volunteering at The Don Church Twilight Meet — a college Track and Field meet that began at 11:00 Saturday, April 22, 2017. Ethan Roser was accidentally killed during the track and field event hosted by Wheaton College when he was hit in the head with a "hammer," which is a heavy metal ball attached to a thin wire used in the Hammer Throw event.
Friends said that Roser was a freshman on the Wheaton College soccer team, but was volunteering at the Division III level Track and Field meet. Ethan Roser was also a varsity soccer player at Mason High School in Mason, Ohio. Friends gathered at a vigil at Wheaton College in Wheaton, Illinois.
"We are deeply grieved, but, because of our faith in Christ, not without hope. We ask people to pray for Ethan's family, his friends, and our campus community."

— Wheaton College President Philip Ryken
In the men's event known as the Hammer Throw Event, the athlete is at a remote distance from the observed and recorded target area.
In the men's event the hammer weighs 16 pounds. In the women's event, the hammer weighs almost 9 pounds. At the time of this report it was unknown which hammer event was involved in the accident.
Qualifying scholarship distances for the Hammer Throw at Division III level for men range 194'1″ to 165'3″. Division I distances range 212'10″ to 170'4″.
Qualifying scholarship distances for the Hammer Throw at Division III level for women range 170'6″ to 120'3″. Division I distances range 206'9″ to 170'4″.
See also …
athleticscholarships.net/trackandfieldscholarships.htm