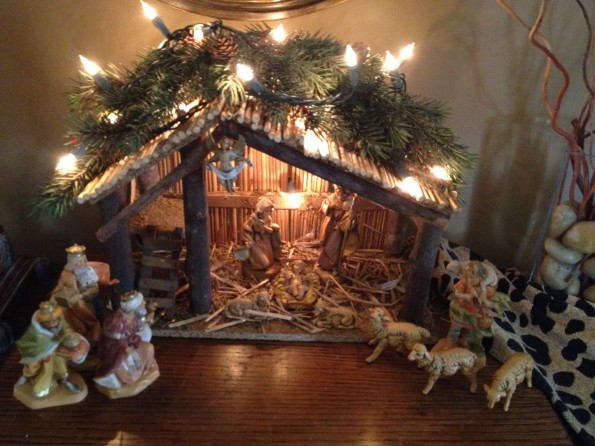 Crèche or nativity scene is a depiction of the birth of Jesus as described in the gospels of Matthew and Luke.
In modern times, nativity scenes are permitted on public lands in the United States as long as equal time is given to non-religious symbols.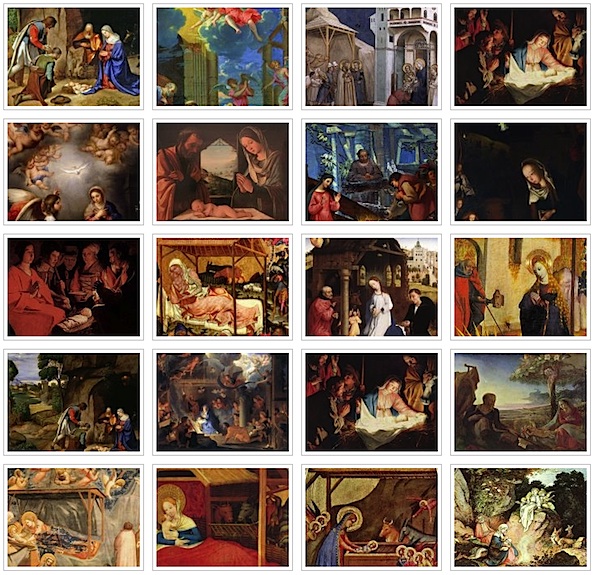 See the gallery of nativity art and scene on the official Arlingtoncardinal.com Holiday Favorites Facebook page …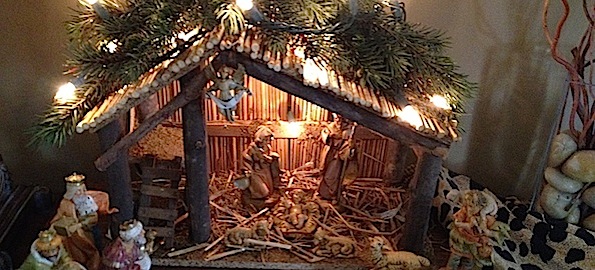 A nativity scene was unveiled in St. Peter's square in front of the Basilica hours before the start of the evening Christmas Eve Mass on Saturday. Pope Benedict XVI also lit a candle in his studio window in a traditional sign of peace.