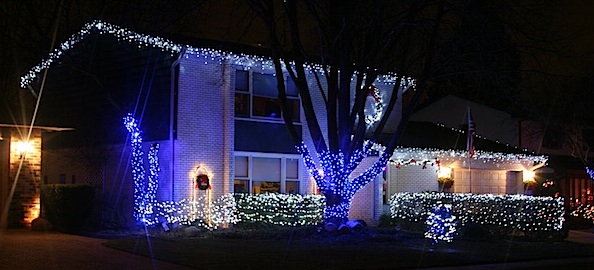 Christmas and holiday decorations for 2011: Christmas lights, mangers, star of Bethlehem, wise men, Christmas trees, and a Yeti named Bumble.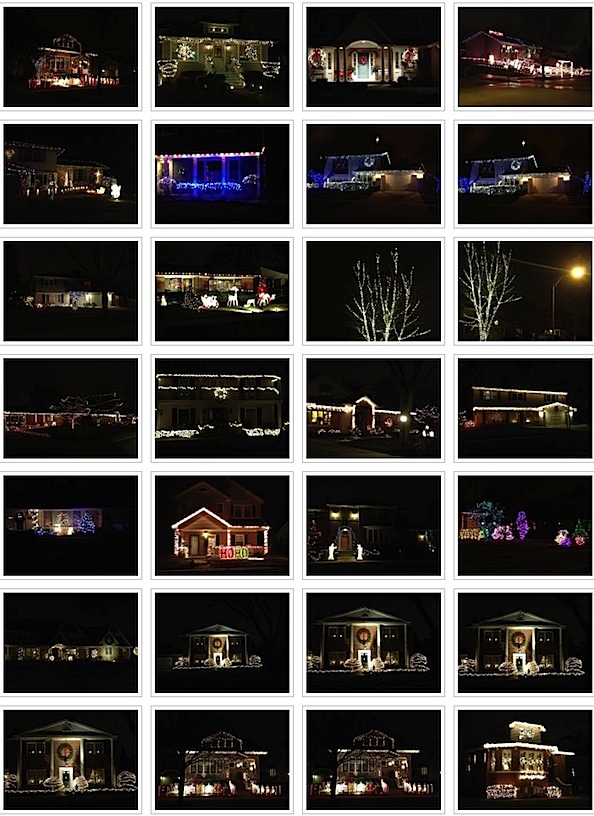 Check out the Christmas and holiday decorations on The Cardinal — Arlingtoncardinal.com official Cardinal Holiday Favorites Facebook page …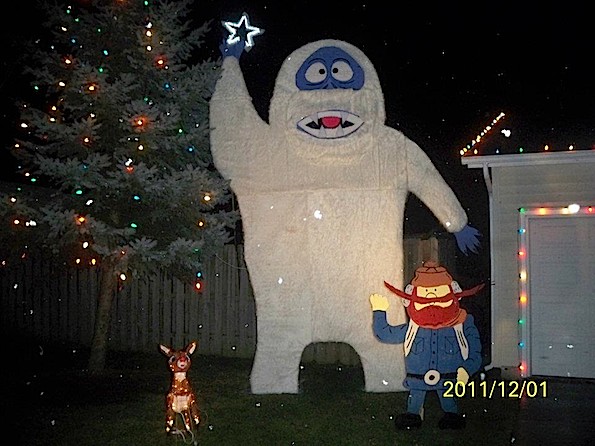 From Rudolph the Red-Nosed Reindeer …
The Abominable Snow Monster of the North (a.k.a. Bumble) – A large, ferocious ape-like mammal, possibly a yeti, can be found in Arlington Heights during the Christmas season. Bumble pursues Hermey and Rudolph throughout the Christmas special 'Rudolph the Red-Nosed Reindeer.' The sight of Rudolph's glowing red nose sets Bumble into a rage. Sam the Snowman also explains that the monster hates everything that has anything to do with Christmas. Later, Bumble, the Abominable Snow Monster, captures Rudolph's family and Clarice the Doe, who has a crush on Rudolph. Yukon and Hermey come to the rescue by knocking the monster unconscious and extracting all his teeth. Near the end of the film Bumble has a change of heart, and he is seen putting the star on top of the Christmas tree and becoming a part of Christmastown.