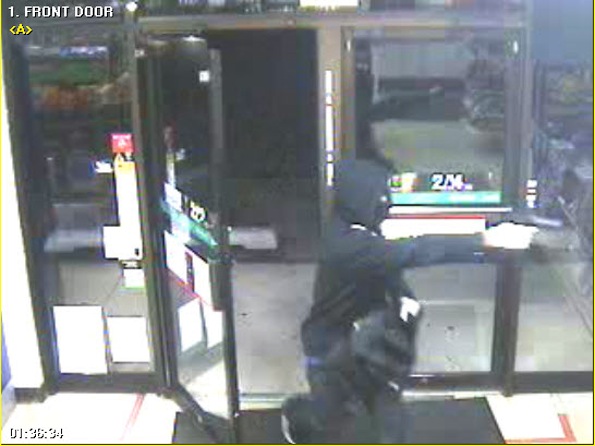 Naperville police responded about 1:36 a.m. Wednesday to an armed robbery at a Naperville 7-ELEVEN, 1925 South Washington Stret.
The offender was wearing a dark hoodie
Police report the man is described as wearing a dark colored hooded sweatshirt, a mask, dark jeans, black gym shoes and light colored gloves. The offender displayed a black semi-automatic handgun, demanded cash from the clerk, and fled on foot with an undisclosed amount of cash.
Police said a $1,000 reward is being offered by Naperville Crime Stoppers for information leading to an arrest. Those with information can call 630-420-6006.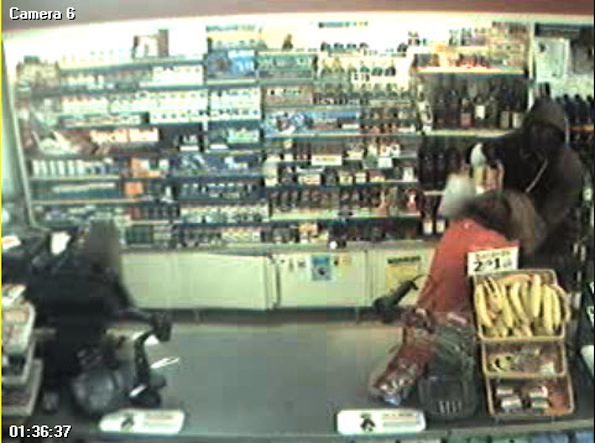 Robber at 1:36:37 appearing to be in struggle.