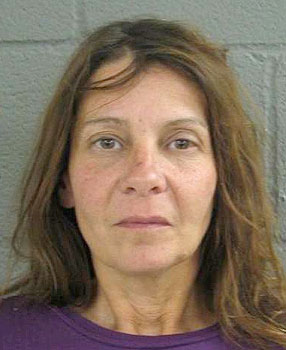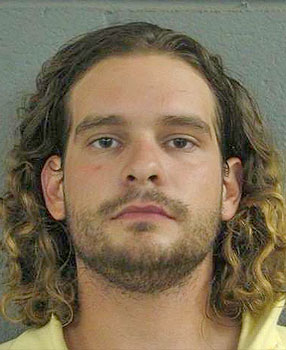 Cheryl Norlander (left) and Jason Norlander.
Cheryl Nordlander, 49, and her son Jason Nordlander, 21, of the 1800 block of Portsmouth Lane, Schaumburg, were arrested and brought to bond court in Rolling Meadows after an investigation showed they were selling drugs from their home. Police began investigating the mother and son after receiving complaints from neighbors about drug activity and frequent visitors to the Schaumburg home.
An investigation by Schaumburg police and the Cook County Sheriff's Police confirmed significant and suspicious amount of foot traffic at all hours at the Schaumburg home. A search warrant was obtained and large quantities of illegal drugs and drug paraphernalia were found in plain view. Police found 30 hydrocodone pills, 1.5 grams of hashish, 38.5 grams of cannabis, evidence of a disassembled basement cannabis grow house with hydroponic equipment, and nearly $2700 in cash.

Cheryl Nordlander is on probation for a previous arrest in Chicago where she was charged by CPD for possession and production of cannabis and possession of Ecstasy.
Bond for Cheryl Norlander and Jason Norlander was set at $10,000 for each suspect.

View Schaumburg Crime 2009-2010 in a larger map