View
Chicagoland and Worldwide Crime Notebook Map
in a larger map
Tuesday, June 8, 2010— Two Rolling Meadows residents are free on bond after their arrest for assaulting sheriff's police officers investigating a 911 call. Artemio Murillo, 25 and Jessica Murillo, 21, have both been charged with aggravated assault and obstructing a police officer.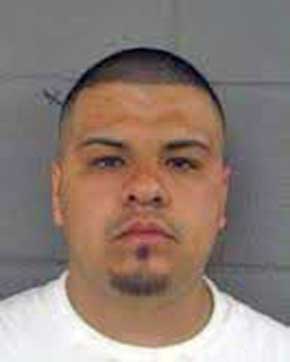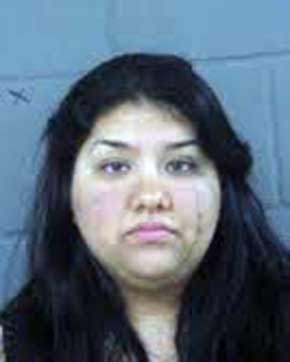 Artemio Murillo (left) and Jessica Murillo.
On Saturday around 11:30 p.m., an officer responded to a 911 hang up call on the 10400 block of Medill, in Leyden Township. Upon arrival, the officer approached Artemio Murillo, who was sitting in the garage, and informed him he was there for a well-being check. Murillo told the officer to leave or he would sic the dogs on him.

When the officer requested identification, Murillo refused to provide it and the officer attempted to take him into custody. At that point 12 to 15 family members at the residence surrounded the officer, who immediately called for backup and ordered the crowd to disperse. Another officer arriving on the scene had to use his baton to help push back the crowd. During the struggle, Jessica Murillo attempted to hit the first officer, who used pepper spray in self-defense to disperse the crowd.
Officers from Melrose Park, Northlake and Franklin Park responded to the scene to assist.
The family members retreated into the home, and Jessica Murillo refused to allow the officers to enter. When the paramedics arrived to treat another woman at the home who was exposed to pepper spray, Jessica Murillo finally allowed the officers inside. She was taken into custody along with Artemio Murillo.
Both have been released on $1000 bond. Their next court date is set for July 12th at 9 a.m. in Rolling Meadows.

View Chicagoland and Worldwide Crime Notebook Map in a larger map