FOXNEWS Video report on Ryan Alexander Jenkins as a Person of Interest in the murder of Jasmin Fiore.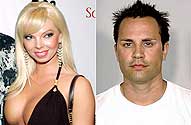 Murder victim Jasmin Fiore (left) and ex-husband/person of interest.
UPDATED: Jenkins' body was found Sunday afternoon (August 23, 2009) by a manager of The Thunderbird Motel on an isolated road on the outskirts of Hope, B.C. Jenkins apparently hung himself with a belt and a coat rack.
Ryan Alexander Jenkins, a former VH1 finalist for a reality show 'Megan Wants a Millionaire,' is a person of interest in a murder case after his ex-wife Jasmin Fiore was found dead in a dumpster. Her naked body was found in a dumpster in Buena Park, California, near Los Angeles by a man salvaging for recyclable plastic bottles.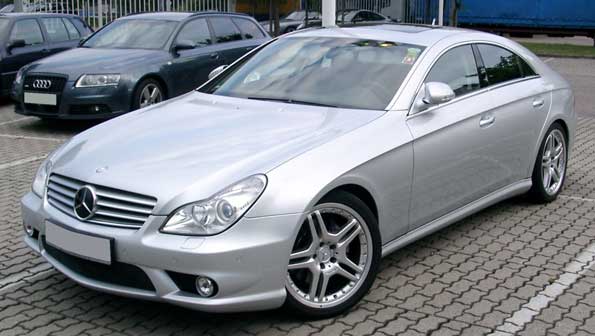 File photo of a Mercedes CLS Class vehicle.
Police believe Jenkins, 32, could be heading to Canada in Fiore's white 2007 Mercedes CLS 550 with black rims and tinted windows.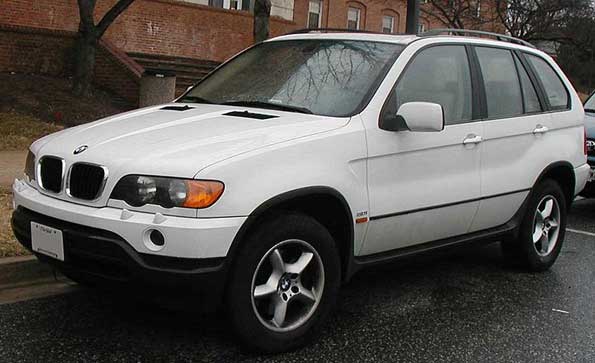 File photo of BMW X5 SUV vehicle.
Police think Alexander removed his Canadian license plate, HLY275, from his black BMW X5 SUV and put it on Fiore's 2007 Mercedes CLS 550.