A Twitter List by Arlingtonsports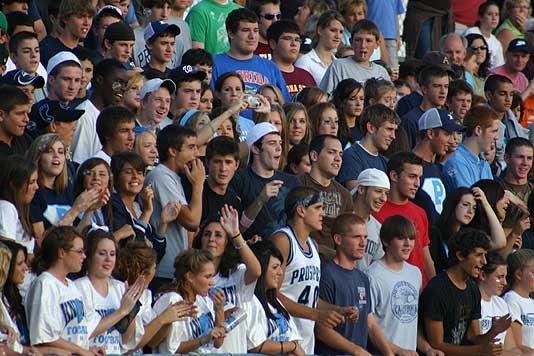 You can help. We are looking for volunteer Citizen Sports Reporters.
If you're on Facebook, it's easy as 1-2-3 …
[1] Like the Arlington Cardinal Sports Page
You can share the the link on your own wall, or you can simply click close to LIKE the page quietly.
[2] Find an article that you want to share, or post your own sports information about your team — or an opinion about an athlete or team.
[3] Post it on the Arlington Cardinal Sports Page
The Local Sports section of Arlingtoncardinal.com is in beta at this time. If you are a high school or youth team manager, agent, parent or booster, you might be interested in posting your team news in this section of Arlingtoncardinal.com.
Please contact Mark Bostrom at

or call VIP-750-NEWS (847-750-6397)
Leave a message or send a text message with story or news tip. for more information.