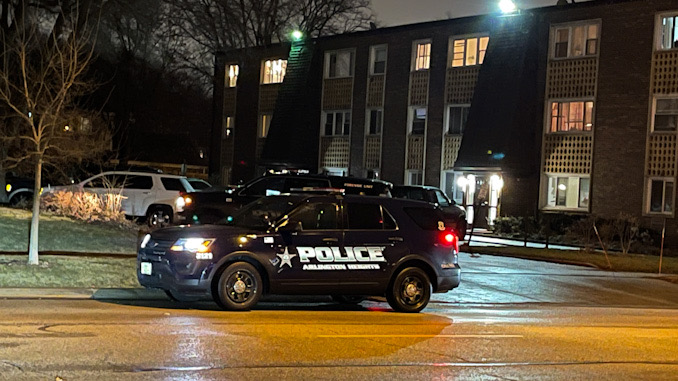 According to an Arlington Heights Police Department notification about 7:08 p.m. Thursday, December 29, 2022, a missing juvenile was reported located.
Arlington Heights police are seeking the public's help locating a missing juvenile female from the area of Dryden Place and Kensington Road since about 4:15 p.m.
The juvenile, [NAME REDACTED], is 14 years old. She is described as 4 feet 11 inches tall, 85 pounds, with black shoulder length hair, black glasses and brown eyes.
She was last seen wearing a black and white jacket with three Toy Story aliens on it, black pants and black shoes. If located please call 911 immediately.
Schaumburg Police Department assisted Arlington Heights police with the search.