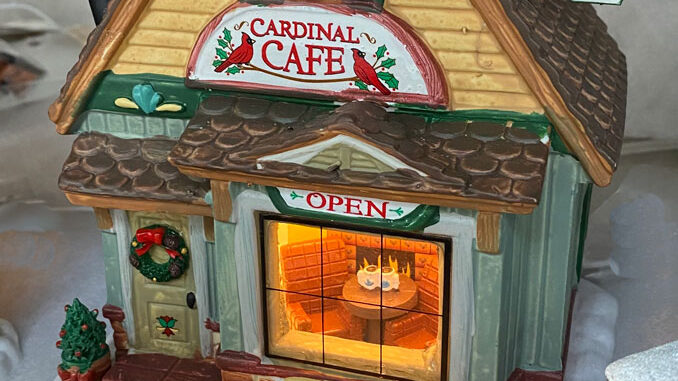 Dan Fogelberg – Same Lang Syne (from Live: Greetings from the West)
A commenter on YouTube describing himself as a retired Los Angeles County sheriff's deputy reflected on this song a few years back with this YouTube Dan Fogelberg post regarding his own life experience …
❝ The first time I saw her was my first day of College. I walked into the room and my eyes were attracted to her smile. She was the most beautiful girl I had ever seen. Three guys were talking to her and I thought, "She must have been the most popular girl in her high school or perhaps the homecoming queen". Then I thought someone as beautiful as her would never notice someone like me.
It was until the following semester that we became friends. I worked full time at night at a gas station close to her home. Sometimes she'd stop by to chat and she once brought me dinner. I hated it (the dinner) but didn't tell her. After we graduated, we kept in touch unit she got a boyfriend. After that, I always thought about her but never spoke to her again. We had both become a commercial artist, which was my profession for 10 years. I always told my mother the worst mistake I ever made was not asking her out. I quit the commercial art profession, and joined the Sheriff's Department. I worked Santa Clarita, Malibu, then Lennox. While patrolling Gardena from 10 PM until 6 PM, I pointed to a house and told my partner Asians lived there. He asked me how I knew? I told him it had "The Look". I told him to run the license plate of the car in the driveway. The car came back to the girl in college. For the next two years, I would drive by at the beginning of shift to see if she was outside, but alas, she never was. So I got up the courage to send her a card telling her I was her neighborhood cop.
A few days later, I received a phone call at the station. She said, "This is a voice from your past". We both laughed and said we should have dinner on my next day off. I met her on my day off when she got out of work. We went to a restaurant called Dupar's in Hollywood. Once we started talking, all the years in between melted away. I drove her to her car and we hugged saying we'd go out again. It took me two weeks to call and we went to see a movie. She was still the most beautiful girl I had ever seen and I was never going to tell her how I felt. After a month, she finally said we felt the same way about each other, and we married a year later. We met at 18, married at 38 and are now retired at 66. God works in mysterious ways. I still don't know what she sees in me.❞
— Rick Uyeda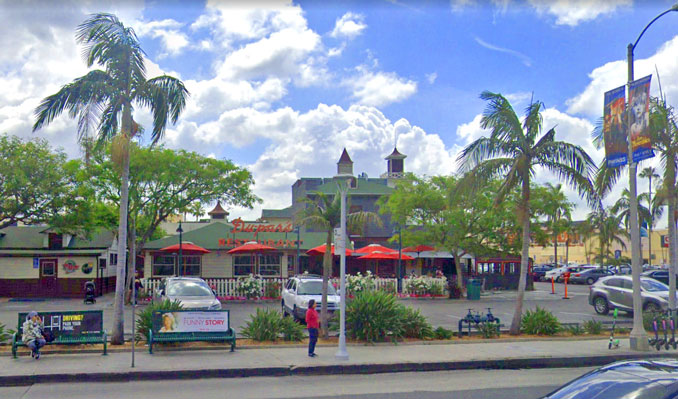 Dan Fogelberg grew up in Peoria, Illinois, became a successful singer/songwriter/musician, but died young at the age of 56 in December 2007.
In tribute to Fogelberg and the Fogelberg family, his hometown city of Peoria, Illinois renamed Abington Street in the city's East Bluff neighborhood "Fogelberg Parkway." The street runs along the northeast side of Woodruff High School, Fogelberg's alma mater, and where his father was a teacher and bandleader before working at Pekin High School (see archive from defunct website dfpeoria.com).
Fogelberg Parkway traverses northwest, then west to the intersection of North Prospect Road and Frye Avenue, which is the location of the convenience store in the Abington Hill neighborhood, where Fogelberg ran into his old high school sweetheart one Christmas Eve – the chance encounter described in the song "Same Old Lang Syne."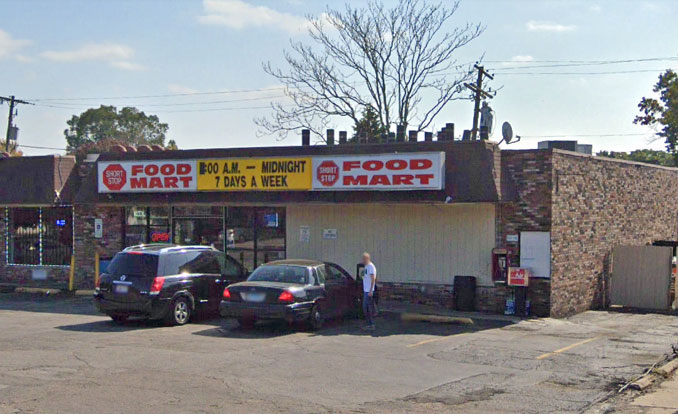 Same Old Lang Syne provided to YouTube by Sony Music Entertainment.
Old Lang Syne is inspired by a 1975 Christmas Eve encounter with Dan Fogelberg's high school sweetheart Jill in a local convenience-store. Five years later, Dan released the beautiful song "Same Old Lang Syne." Since the song's release in 1980, Peoria as well as the rest of Dan Fogelberg's fans or incidental listeners of this song have teared up listening.
"As the true story was happening in a local convenience-store in Abington Hill, Peoria, Illinois, the beautiful skyline at night of the City of Peoria Illinois were used at the end to close the video in a harmonic Christmas Eve, many thanks to Jill for her heart felt comments on Dan after his unfortunate passing, indeed, it's all we feel deep in our hearts, even so many years after, Dan's memory still alive and his music will forever stays with us, we miss you Dan."

— JMEagle101 (YouTube)
Many wonder the identity Dan's high school girlfriend. Journal Star columnist Phil Luciano explained the details in December 2007, soon after Dan Fogelberg's death. Luciano got the whole scoop about the chance meeting, and its worth reading.
HIGHLY RECOMMENDED …
Journal Star (Peoria) | Luciano: 'It's a memory that I cherish'
MORE INFO BELOW ADS …


^^ MOBILE? USE VOICE MIC ^^
facebook …
Please 'LIKE' the 'Arlington Cardinal Page. See all of The Cardinal Facebook fan pages at Arlingtoncardinal.com/about/facebook …

Help fund The Cardinal

Arlingtoncardinal.com/sponsor
THANKS FOR READING CARDINAL NEWS