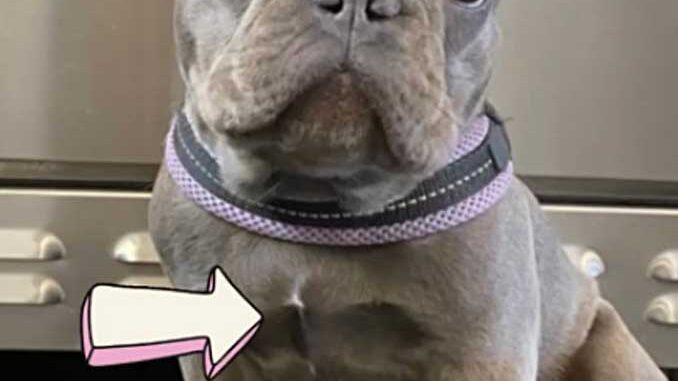 Sarah Vorhaus, a 30-year-old San Francisco woman was attacked, and her 5-month-old French Bulldog puppy named Chloe was stolen by three men who committed armed robbery and assaulted her Tuesday night, January 5, 2021, according to her report.
Sarah Vorhaus said she was walking alone in the Russian Hill neighborhood with her two dogs, Chloe and Colton, on Hyde Street at Broadway about 5:45 p.m. Tuesday when a man come up behind her and said, "give me your dog."
She reported that she turned around, and a male offender holding a gun began punching her in the face. The robber then took Chloe and got in a car with the two other men and drove off.
"I just started screaming for help. Someone called 911 and the ambulance came." Vorhaus described the robbery and assault and battery to ABC7 News Bay Area.
SAN FRANCISCO ATTACK: Sarah Vorhaus says she was assaulted at gunpoint by three men while on a walk with her dogs in Russian Hill tonight. She says they punched her in the face and drove off with her 5-month-old French Bulldog, Chloe. pic.twitter.com/hFhA0sBg8z

— Liz Kreutz (@ABCLiz) January 6, 2021
Vorhaus was transported to the hospital and is now recovering with bruises and swelling on her face. She is desperately searching for her dog and is offering a $2,000 reward for Chloe's return with no questions asked.