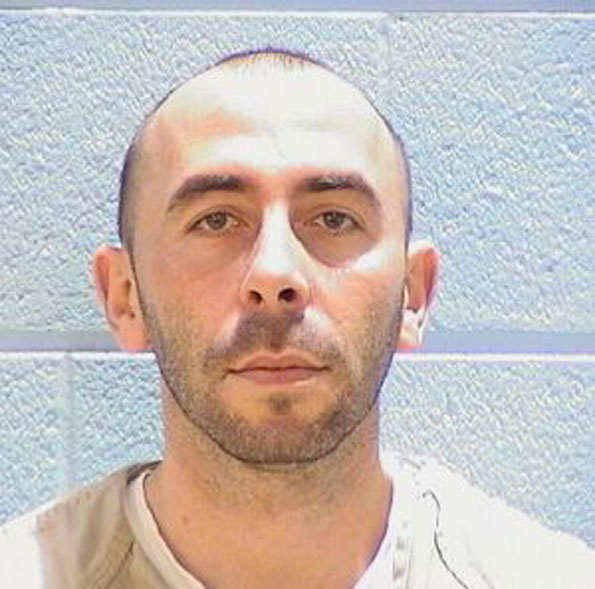 A mother and her two children were kidnapped and driven more than 20 miles, when a carjacker stole their car from the parking lot of a Walgreens in north suburban Wheeling. CBS 2's Susanna Song reports.
Wheeling police early Tuesday released the identity of a man they believe is the suspect in a carjacking that occurred about 3:25 p.m. Sunday November 12, 2017 at a Walgreen in Wheeling. Police are seeking the public's help in locating Leon Spektor, who allegedly hijacked a car with a mother and two young children inside, while her husband was inside the Walgreens. One child was a week old and the other was 3 years old, police said.
Police studied surveillance video from Walgreens, 10 North Milwaukee Avenue at the intersection with Dundee Road, and conducted a photo lineup with the woman who was forced to travel with the man from Wheeling to the Northwest Side of Chicago — about a 21-25-mile trip.
The woman was robbed of her phone and money, and was released with her children on Chicago's Northwest Side, the block of 4700 West Belmont Avenue. She got help from a passerby, and was able to call 9-1-1 for help.
Leon Spektor is described as a 38-year-old homeless man with a criminal history. He is known to spend time in the Wheeling area and the North Side of Chicago.
An arrest warrant for Spektor has been approved, according to police.
"He took them on a 25-mile terrorizing drive," said Deputy Chief Todd Wolff of the Wheeling Police Department. Spektor also stopped at the O'Hare Oasis on I-294 near Schiller Park and O'Hare International airport on his way to the Northwest Side of Chicago.
Leon Spektor is described as 6'0″ 190 LBS. He has dark hair with a receding hairline, a light beard or facial hair and was last seen dressed in a green puffy coat, white and gray camouflage pants and a black winter hat. His Facebook page states he is from Kyiv (Kiev), Ukraine.
Police were called to the Walgreens at 3:20 p.m. Sunday by the husband, who said he left his family in the running vehicle and came out to find them missing. After he made several unsuccessful attempts to reach the mother by cellphone, police reviewed video from the store that showed a man entering the vehicle and driving away.
Any citizen who sees the suspect should call 911. Police also urge anyone with information to call 847-459-2632.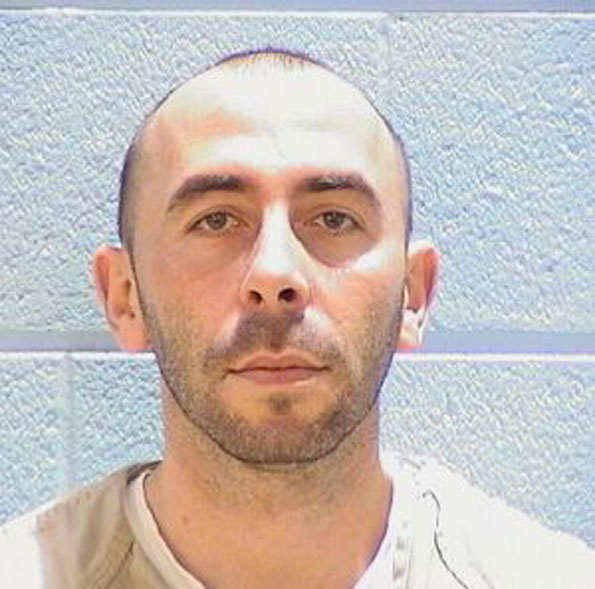 Leon Spektor, carjacking suspect from Wheeling.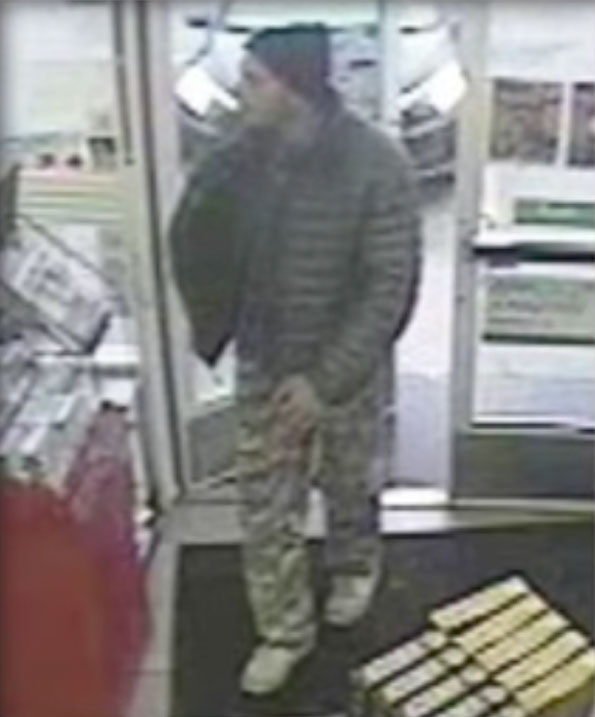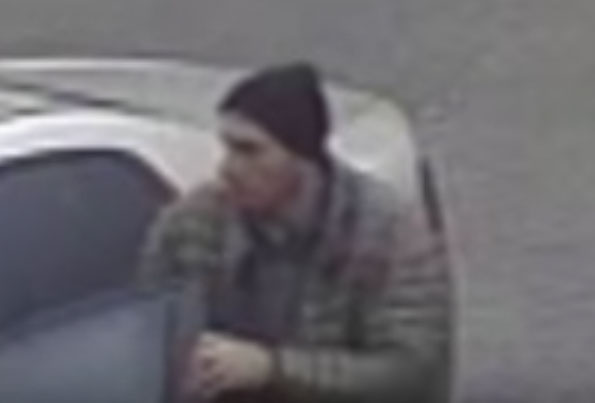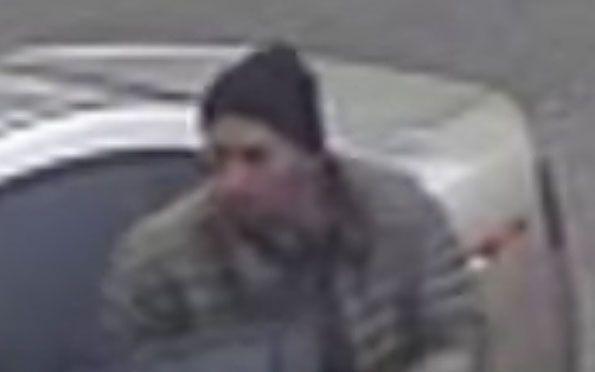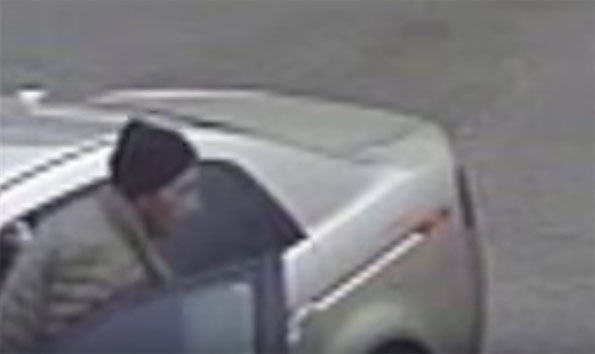 facebook …
GET ALERTS on Facebook.com/ArlingtonCardinal
GET ALERTS on Facebook.com/CardinalEmergencies
GET ALERTS on Facebook.com/ArlingtonHeightsCrime
Daily Herald: Leon Spektor's decision to go on an impromptu jog of a few hundred yards Thursday was an expensive one. The Wheeling man, charged with drug possession and retail theft, bolted from a Lake County courtroom as a judge was in the process of setting a $20,000 bond in Spektor's case.