Radcliffe Franklin Haughton, who is reported by the Daily Herald and Chicago Tribune to have lived in Wheeling and Northbrook, had a history of domestic violence — especially in recent weeks.
Brown Deer, Wisconsin police had several incidents involving Haughton, including a recent disorderly conduct arrest during a domestic violence call involving an unnamed person — now believed to be his estranged wife Zina Haughton. He was also accused in a case of criminal damage to his wife's vehicle after slashed tires were discovered.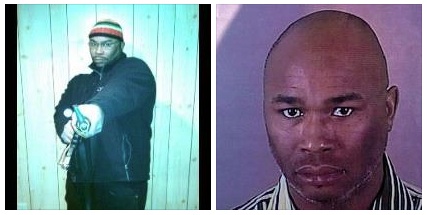 Waukesha County Circuit Court records reveal that an unidentified petitioner asked a judge on October 8, 2012 to place a restraining order on Haughton because of concerns about domestic violence. On Thursday, Haughton was given a no-contact order and instructions to turn his weapons over to the Waukesha County Sheriff's Department.