UPDATE: According to Cook County Sheriff's Police Department, Jason Dubas was found safe and unharmed Sunday night.
Jason Dubas was recently reported missing by his father from his Palatine Township residence. Per the father the subject has attempted suicide many times in the past by using weapons (gun and knife). The subject left his residence with his cat, leaving behind his cell phone and driving his 2002 Nissan Sentra, black in color, four door, IL. Plate T52880., The subject's check book was found on the roadway of Dundee at Route 53.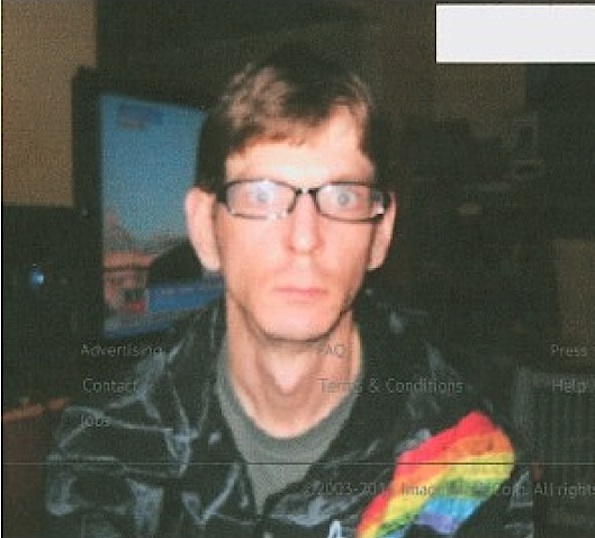 Jason Dubas (photo).
Jason Dubas is described as a male/white, 38-years-old, 6'0″ 135 LBS, with blue eyes, brown hair. He has a tattoo on his right arm that says "Lone Wolf" with a picture of a wolf. He also has holes in both ears.
Citizens with any information on the whereabouts of Jason Dubas are urged to contact the Cook County Sheriff's Police Investigation Section at 1-(847)-635-1188 CCSPD
Message # M11-0190
LEADS M11D7238