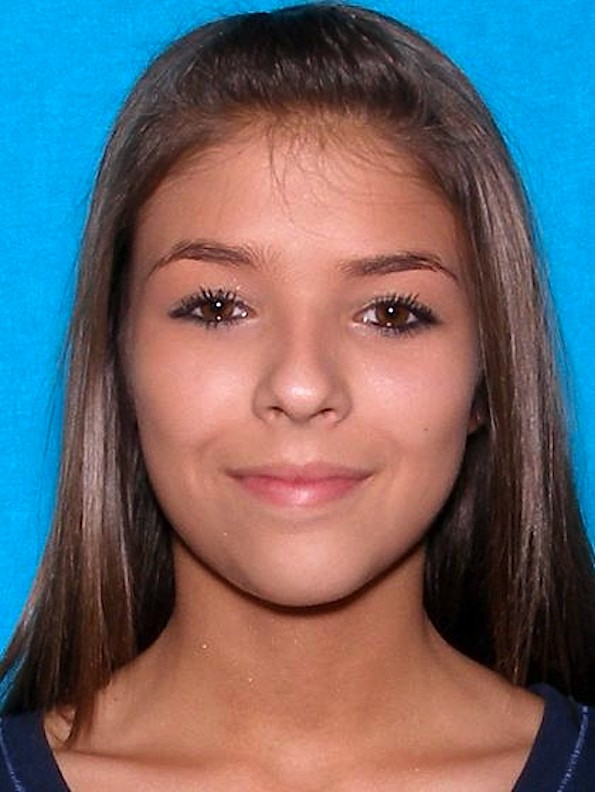 Amanda Bach.
UPDATE: A male acquaintance of Amanda Bach arrested by Indiana University Bloomington police; Dustin McCowan, 18, of Union Township is being held in the Porter County Jail on suspicion of murder.
The body of Amanda Bach, a 19-year-old from Portage, Indiana was found 3:45 p.m. Saturday near a field on a Canadian National railroad right of way in Union Township — about 300 yards from McGowan's home. She had been missing since early Friday when she missed her 1:00 a.m. family curfew. Porter County Sheriff's police found her gold Pontiac G6 about 3 a.m. Friday next to Dean's General Store at Ind. 130 and County Road 625 West, west of the main strip of unincorporated Wheeler, Indiana (Population 443). The car's door was open with Bach's purse, wallet and ID found inside.
Bach was last seen at the residence of a male friend early Friday after leaving her house to meet the male acquaintance about 10 p.m. Friday.
Porter County police and local dive teams searched just south and west of where the car was discovered, including a retention pond where a command post was setup nearby.
The Porter County Emergency Management Agency, local firefighters, conservation officers, officers in a Lake County (Indiana) sheriff's helicopter, and hundreds of volunteers also participated in the search with Bach's family and friends.
Police have not revealed who found Amanda Bach, or exactly where she was found.
Amanda Bach graduated from Portage High School in 2011.
Police are asking any citizens who have information about the death of Amanda Bach, 19, of Portage, to call the Porter County Sheriff's Department Detective Bureau at 219-477-3140, or the anonymous WE TIP hotline, (800) 782-7463.