COOK COUNTY SHERIFF WARNS PARENTS AFTER FAKE DRIVER'S LICENSE STING
A Cook County Sheriff's Police investigation into counterfeit driver's licenses has led to citations for dozens of young people purchasing fake IDs from China, Cook County Sheriff Thomas J. Dart announced Friday.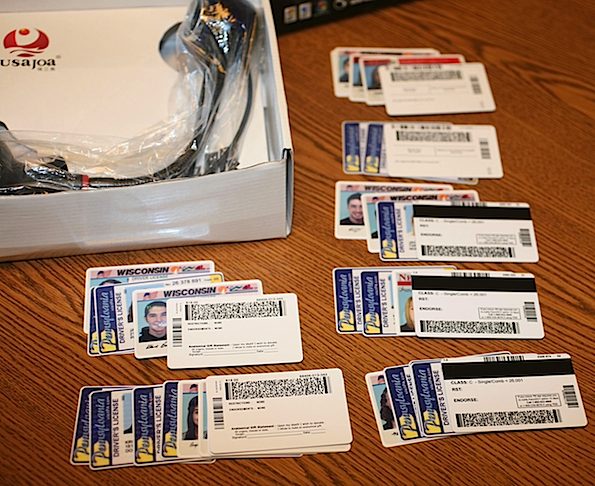 Fake licenses (Cook County Sheriff's Police photo).
The Sheriff's Police Special Operations Unit began their investigation after packages of the fake IDs were intercepted by Chicago Customs and Border Protection in late April. The shipments originated in China and were addressed to underage residents in the Cook County area. Special Operations investigators tracked the licenses to 40 different purchasers between the ages of 17 and 20 from across the north side and northern suburbs. Seven attend a local high school, but most are enrolled in colleges ranging from the University of Iowa to Loyola University. Almost all of the counterfeit licenses were purchased from the same internet site, which students learned about through word of mouth.

The website required each purchaser to send their name, photo and signature. The manufacturer would then generate a fake address, usually taken directly from MLS listings of houses for sale in the chosen state. The high quality identification cards replicate licenses from Illinois, Ohio, Wisconsin, and Pennsylvania, among others. Intricate details were duplicated on the counterfeit licenses, including watermarks, making them nearly indistinguishable from authentic IDs. The counterfeit licenses cost between $75 – 100 and were hidden inside packaging for Chinese games, cheap jewelry, and even a webcam.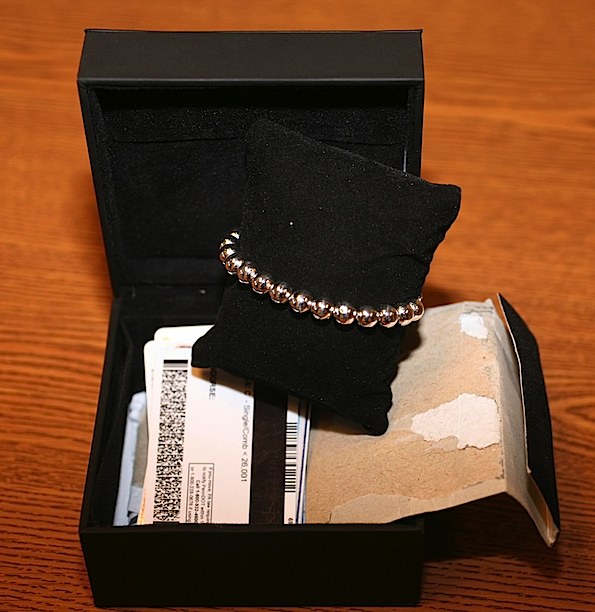 Fake ID hidden in fake jewelry packaging (Cook County Sheriff's Police photo).
After a months-long investigation, Cook County Sheriff's Police issued misdemeanor citations to the 40 individuals identified in lieu of arrest, requiring 25 hours of community service and for some, a fine. The offenders could have been charged with a Class 4 felony for possession of a fraudulent driver's license, resulting in possible jail time, fines, and/or loss of driving privileges.
"Parents and kids need to realize that obtaining fraudulent identification is a serious crime with potential criminal consequences," Sheriff Dart said. "Additionally, sending private and identifying information across the web to an unknown overseas entity exposes you to identity theft."
Investigators have seen a dramatic increase in the number of counterfeit state driver's licenses arriving from China since the beginning of this year. More than 1700 have been intercepted locally since January 2011.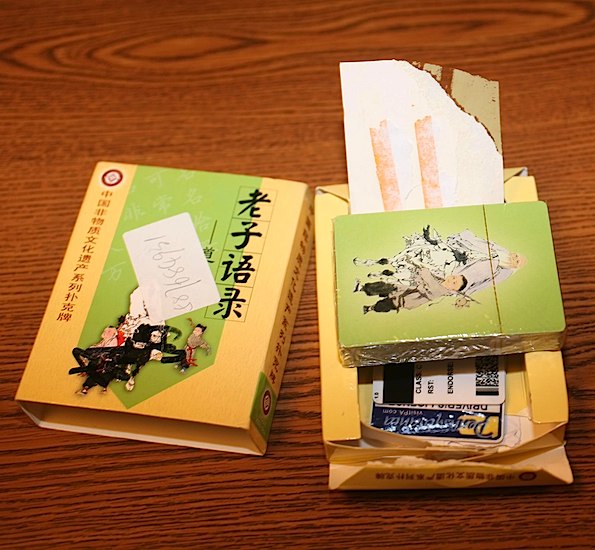 Fake ID in fake packaging (Cook County Sheriff's Police photo).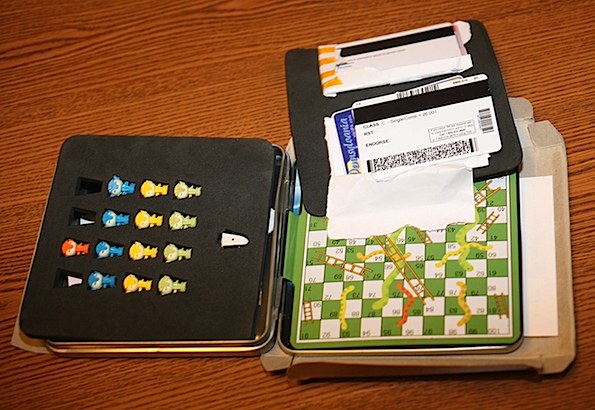 Fake ID in fake Chinese game packaging.