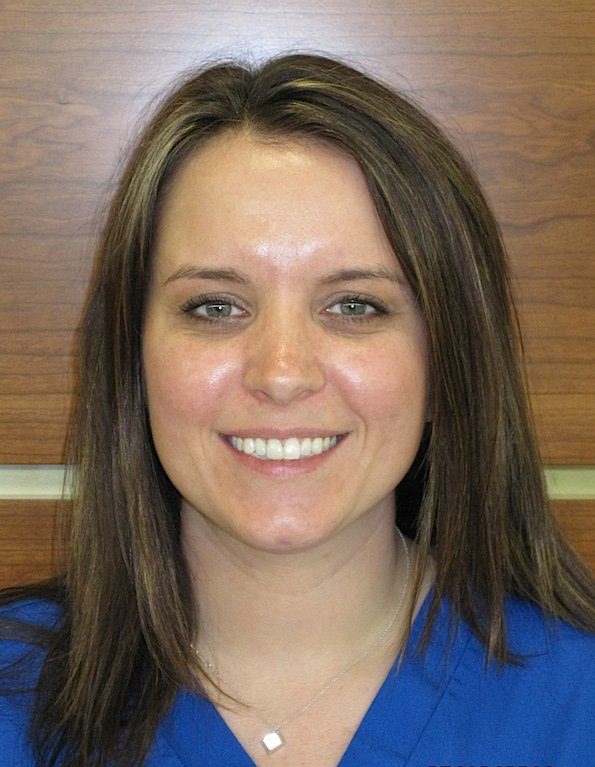 Kristen Jakacki, Daisy Award nursing honor at NCH.
Northwest Community Hospital in Arlington Heights has launched a Daisy Award program to recognize extraordinary nurses, and Kristen Jakacki of the Float Pool is the first recipient by capturing the honor for May.

NCH nursing leaders selected Jakacki for the inaugural award after she was nominated by the family of a patient. Jakacki's expert care and compassionate approach made a big difference for the patient and family. She was chosen from a group of 12 outstanding nominees.
NCH's new Daisy Award program is part of a national program, recognizing that nurses are the primary source of help and support for hospital patients at the most vulnerable times in their lives. Their special touch and commitment to care is worth celebrating, especially when the nation is facing a nursing shortage that could threaten the quality of patient care. Numerous hospitals and medical facilities across the country have joined the Daisy Award program to inspire their nursing staff and improve nursing recruitment and retention.
The Daisy Award is a monthly tribute, with NCH nurses getting nominated by nursing administrators, peers, physicians, patients and families.