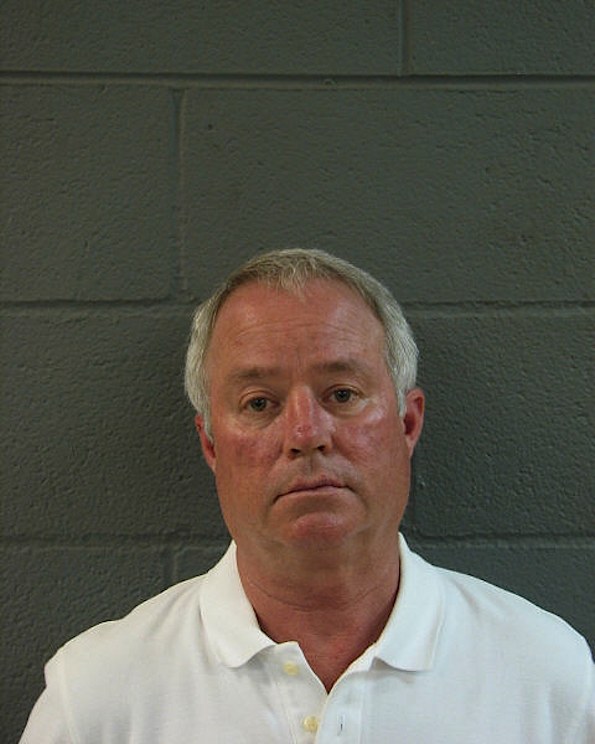 Bond has been set at $50,000 for a northwest suburban man who thought he was soliciting sex acts from a young girl, Cook County Sheriff Thomas J. Dart announced Monday.
Louis Kostelaz, 54, of the 2100 block of 76th Avenue in Elmwood Park has been charged with one count of indecent solicitation of a child, a Class 1 felony.

An undercover investigator with the Cook County Sheriff's Police Child Exploitation Unit first made contact with Kostelaz in an AOL chatroom in mid-April. Kostelaz used the screen name "louadsl" and initiated communication with the undercover, who he thought was a 12-year-old girl. Over the course of two months, Kostelaz frequently solicited sex acts from the undercover officer and sought a meeting. Kostelaz told the undercover that he would teach her how to perform the sex acts since she had never done them before. He also spoke with her by phone on a number of occasions.
On June 9th, Kostelaz contacted the undercover officer and asked if he could come to her house to engage in sex acts. The undercover agreed to meet Kostelaz at a predetermined location. When he arrived and was identified, Kostelaz was placed under arrest by Cook County Sheriff's Police investigators.
Kostelaz appeared in Maywood bond court on June 11th. His next court date is July 1st , also in Maywood.