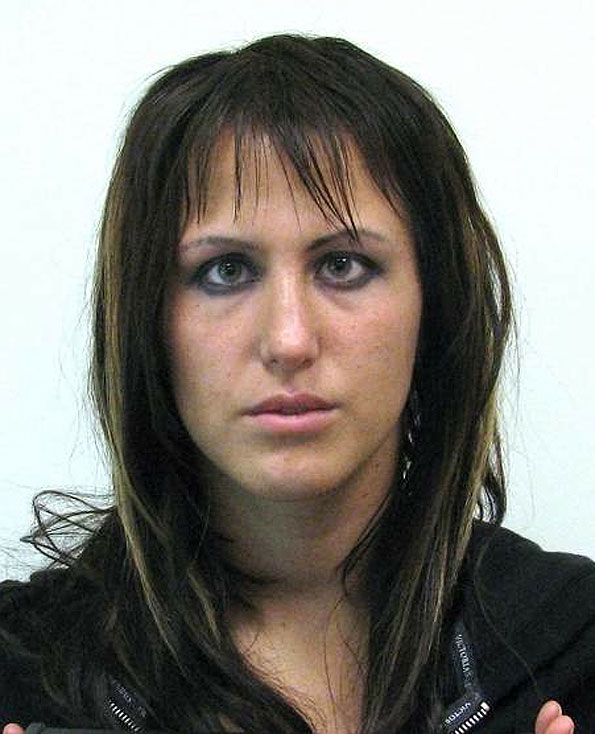 Paula Ferdkoff (Lincolnshire Police Department photo)
Paula R. Ferdkoff, 19, of the 600 block of Greenwood, was arrested Feb. 17 on felony counts of soliciting a minor female to engage in child pornography and possession of child pornography
Ferdkoff told police she was an aspiring model and a friend of the minor's brother when she approached the female minor from Glenview asked the girl to appear nude in pictures with her in July 2010. Ferdkoff apparently wanted to do an erotic photo shoot to advance her future modeling career.
The minor's mother discovered the photos in August on a computer and confronted Ferdkoff. When Ferdkoff filed a harassment report against the minor's mother, Glenview police interviewed the mother about the confrontation. The mother told the police about the photos, and police then asked Lincolnshire police to investigate and interview Ferdkoff. They also confiscated the pictures.
On August 13th Lincolnshire police searched and seized computers from the photographer's home and Lincolnshire studio. No information available on the investigation or any charges regarding the photographer at this time.
Readers are reminded that Paula R. Ferdkoff is presumed to be innocent unless and until proven guilty beyond a reasonable doubt in a court of law.