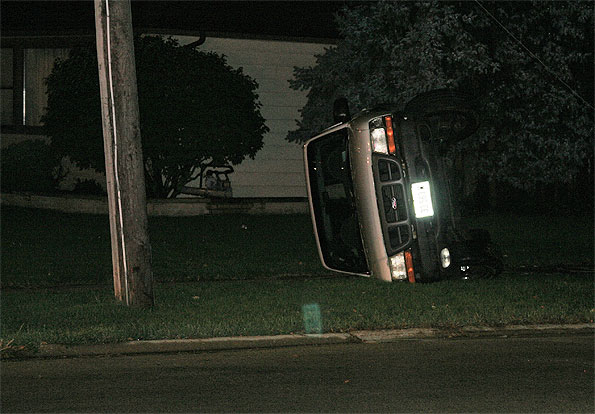 Crash scene at Springe Ridge and Nichols.
Arlington Heights police responded to a rollover crash about 8:30 p.m. Tuesday at Spring Ridge Drive and Nichols Road in far northwest Arlington Heights. No reports of injuries. Lake County Sheriff's deputies and Cook County Sheriff's deputies were also on the scene. The crash of a pickup truck possibly clipped a suspension guy wire at the pole.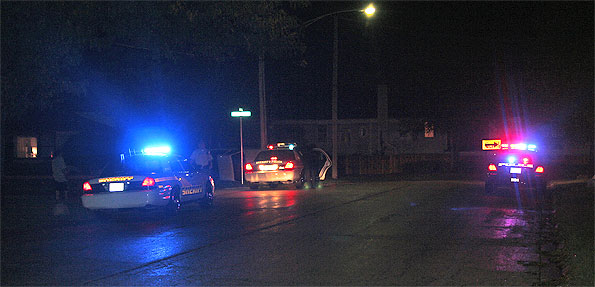 Crash scene at Nichols and Spring Ridge.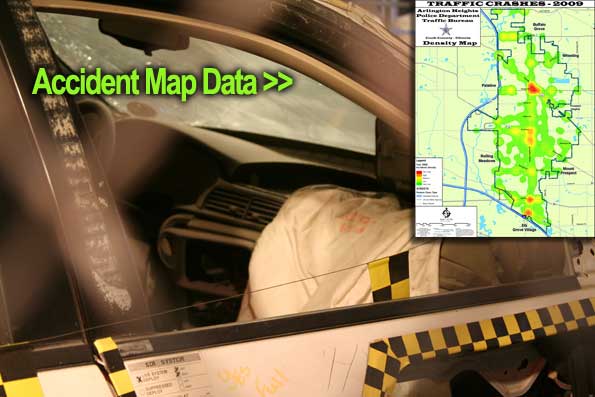 Click the graphic to access the accident map data for the Village of Arlington Heights.