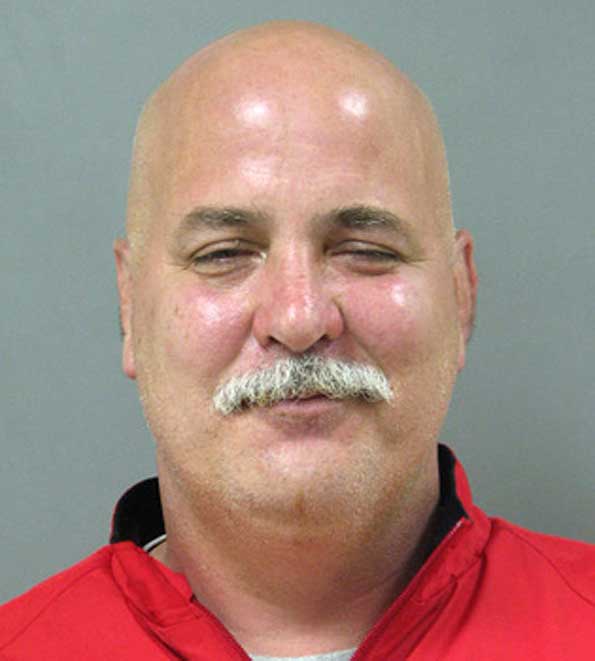 Matthew Hampton accused of DUI, possession of cannabis, and possession of drug paraphernalia.
Skoke police arrested a DUI driver found sitting alone in a green Jeep Wrangler about 1:00 a.m. Saturday in the 8000 block of Lincoln Avenue. The driver was identified as Matthew Hampton of the 1200 block of Sherman Avenue. Police smelled alcohol as they questioned Hampton. Police removed a clear plastic bag containing three grams of marijuana from the passenger's seat, and a K-9 police dog discovered a white ceramic pipe tucked in between the vehicle's front seats. Hampton also admitted he had been drinking.
Hampton is a gym teacher and wrestling coach at Niles West High School.
Matthew Hampton is scheduled to appear in Cook County Circuit Cout Skokie on October 19, 2010.