Arlington Heights police received a report about 1:15 p.m. Friday that a teen aimed a handgun out the window of a vehicle at a woman at White Oak and Ridge. The vehicle with offender was described as a Chevy Beretta (unknown color) with three teens inside. The vehicle was last seen on White Oak westbound toward Fernandez Avenue.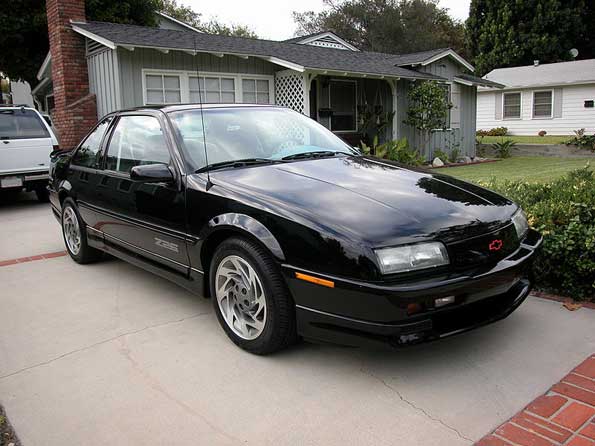 File photo of 1996 Chevy Beretta (Copyright holder Rich Neiwiroski Jr. licensed under the Creative Commons Attribution 2.5 Generic license.)
Check Arlington Heights area police and fire calls every day on Twitter or the CRIME BLOG column …

FOLLOW ARLINGTONCARDS ON TWITTER!
OR …
CRIME BLOG COLUMN …