Wheeling police received a report that a Nissan Rogue was stolen from an address of 1199 West Dundee Road in Wheeling about 2:20 p.m. Sunday. The vehicle is described as a silver 2008 Nissan Rogue with an Illinois license plate of 946 1214.
The business listed at 1199 West Dundee is Chase ATM, near the intersection of Dundee Road and Schoenbeck.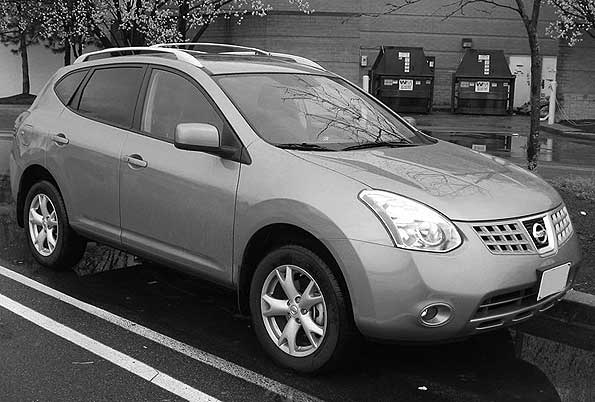 File photo 2007-2008 Nissan Rogue.