A helicopter involved in a crash is confirmed to be from Liberty Helicopter Sightseeing Tours with six people on board. The crash involved a Piper Saratoga or Cherokee 6 and a Eurocopter AS 350. The Piper had three people on board, including a child. Mixing fixed wing airplanes and helicopters in the corridor presents a problem because of difference in speed of travel between the aircraft. Altitude of crash presumes it would be hard to survive the impact with the water, even if passenger or crew survived the actual crash.
Six people confirmed dead from the helicopter, and three people confirmed dead from the Piper. The six helicopter deaths consisted of five Italian tourists and one pilot. One of the Piper deaths was a child. Two bodies were found as of 3:00 p.m. Eastern Time. One body was free floating in the Hudson River. Water temperature was 76°F near the surface at the time of the crash. Visibility in the river is less than three feet.
A witness said the blades of the helicopter severed the wing off of the airplane as the airplane seem to make a last effort banked turn, which put the wing up into the blades of the helicopter. The wing fell separately into the water with concern that it would fall onto a tour ship that was within 200 yards of the falling debris.
Both aircraft fell into the water near Pier 40, near 14th Street, in Manhattan. The fixed wing aircraft was a PA 32 Cherokee Six, which was lost on radar while southbound shortly after leaving Teterboro Airport in New Jersey. The helicopter

View Famous Rescues & FD Operations Worldwide in a larger map
One witness was amazed by the difference of after-the-fact witness accounts with his own account of actually seeing the actual crash.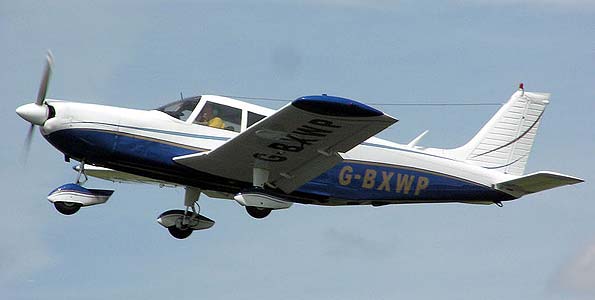 PA 32 Cherokee 6 file photo.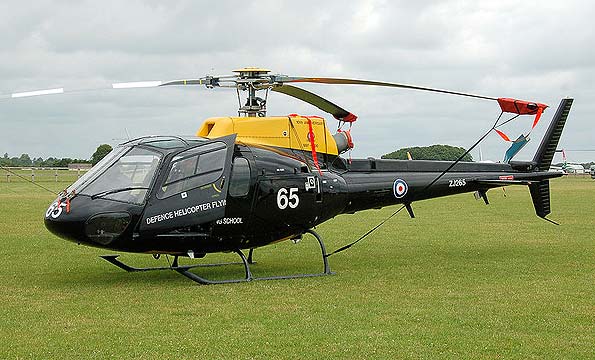 Eurocopter AS 350 file photo. Some reports were claiming the helicopter was an EC 130.
Related links …
Liberty Helicopter Tours
Airsafe.com News — Midair Collision over the Hudson