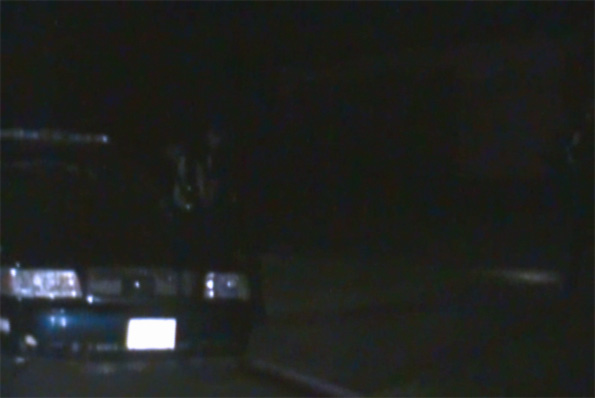 An Arlington Heights police officer prepares a handcuffed offender's entry into a squad car on a dark night on Belmont Avenue. Two other offender's were also captured.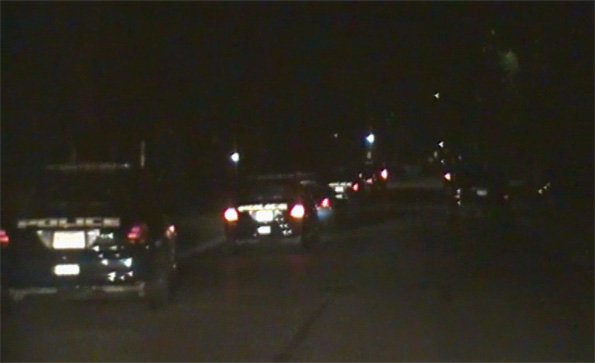 Arlington Heights police converged quickly on a house where there was a report of an attempted break-in Friday night at a two-story house on the 1200 block of Belmont Avenue.
Arlington Heights police were called for help in the 1200 block of North Belmont Avenue just before 9:00 p.m. Friday when a resident reported that someone was trying to break in to a kitchen window at the back of the house. Arlington Heights responded with several squad cars, which arrived on the scene within minutes and quickly apprehended three offenders. At least one of the offenders was wearing a gray ski mask on or near the property.
After an interview of the resident and the offenders near the front yard and at the front porch of the house, police kept three juveniles in custody and took them to squad cars. The offenders were observed in handcuffs as they were walked down the sidewalk and moved into squad cars at 9:12 p.m. All three were transported in police squads to the police station for questioning.