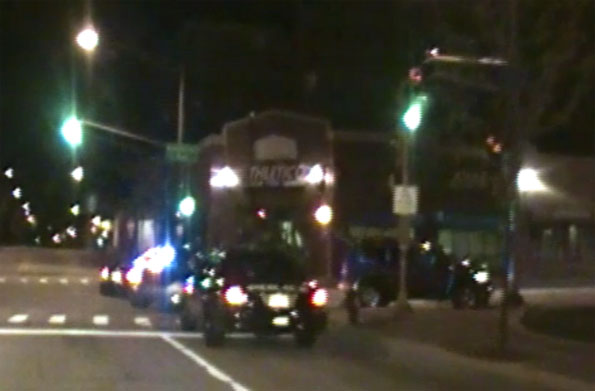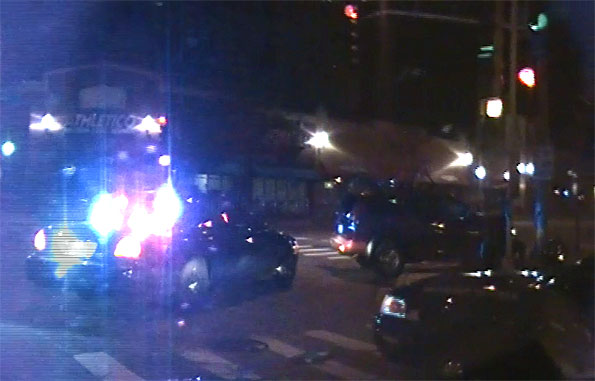 Mitsubishi Montero with front end damage after DUI crash into light pole right in front of the village hall.
A male driver was arrested for DUI after he drove his Mitsubishi Montero into a pole on the northeast corner of Arlington Heights Road and Sigwalt Street just after midnight Tuesday.
The man fled southbound on foot after the accident and was placed in custody by Arlington Heights police officers after he was spotted running away about two blocks south of the accident.

View Arlington Heights Crime Blog in a larger map

Get a "DON'T DRINK & DRIVE MUG" from STREETSOFARLINGTON.COM