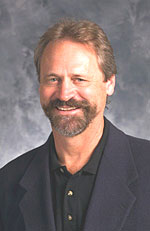 Photograph of Georg Zinkhan.
UPDATE (May 9, 2009): George Zinkhan's well-hidden body was discovered Saturday by cadaver dogs — an Australian shepherd and a German Shepherd — at 9:50 a.m. Saturday, May 9, 2009. The civilian Alpha Search and Rescue Team was working in woods beyond the initial search area. George Martin Zinkhan III dug his own grave and covered himself with debris before firing a single bullet into his head. Zinkhan purposely concealed himself in a manner not to be discovered.
ZINKHAN KILLED THREE PEOPLE
Saturday, April 25, George Zinkhan, 57, went to a local community theater in Athens, Georgia and shot his wife, Marie Bruce, 47. He also shot and killed Tom Tanner, 40, a local economics professor, and Ben Teague, 63, a member of the theater group. Zinkhan had his two children with him waiting outside in a car when he arrived at the theater. Zinkhan fled after the killings, leaving his children at a neighbors house.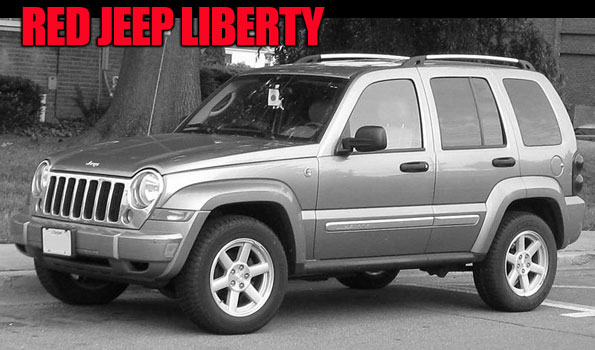 File photo of Jeep Liberty, 2005-2007 year.
Police are on the lookout for a red Jeep Liberty with Georgia license plate AIX1376.
Zinkhan may have had multiple affairs and may have become enraged when he learned his wife was having an affair. Police believe he intended to kill the three people that died.
Upon investigation, police have learned that Zinkhan purchased a ticket to Amsterdam for a flight scheduled to depart on May 2. His passport has not been found and police suspect he will attempt to flee the United States.

View APB & AMBER ALERTS in a larger map