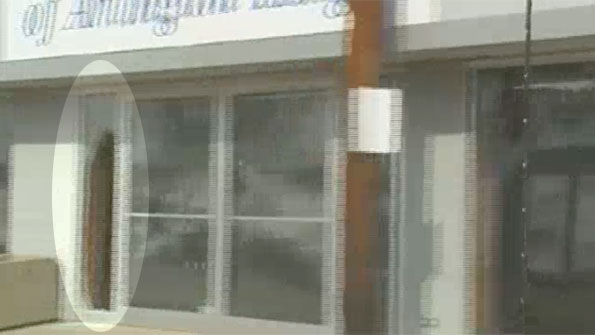 Arlington Heights Police received a report of a break-in at the former Mark Motors and Arlington Heights Mercedes Benz building in the 2000 block of East Northwest Highway about 12:30 p.m. Wednesday.
A watchful citizen reported that a male/white in his forties with blonde hair broke a front door window on the south side of the building and then entered the building. Police arrived in minutes and searched the abandoned building, but did not find an offender — only criminal damage to the property. One broken door glass was reported to the owner. A board-up service en route to secure the door.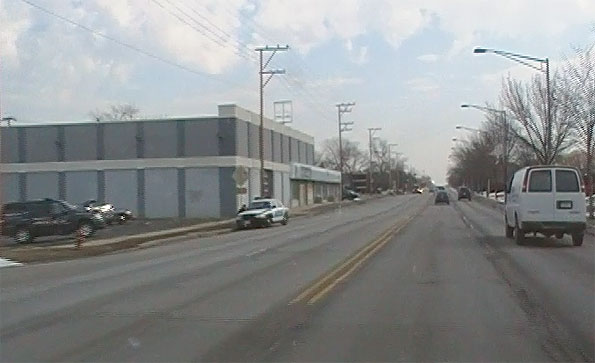 Some Arlington Heights police officers surrounded the building while others searched the building inside. A Mount Prospect police officer assisted Arlington Heights officers.