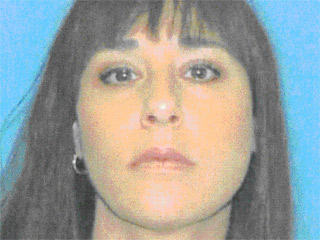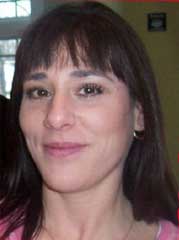 MISSING: Lisa Stebic (more photos at end of article).
Lisa Stebic, a 37-year-old missing mother of two, was last seen April 30 at her home in the 13200 block of Red Star Drive, Plainfield, Illinois [MAP/SAT]
Lisa Stebic's family is offering a $20,000 reward for information leading to her location and has a webiste (findlisastebic.com) to promote and assist efforts to find her.
Her car was left in her garage and she is presumed to have her cell phone and wallet with her. According to police her cell phone has not been used since Monday, April 30th. Her credit card has not been used either.
Her family reports that Lisa would never leave her children.
Lisa Stebic worked out at the Plainfield North High School track every night [MAP/Satellite image does not show new high school]. Her husband (with whom she is in the process of a divorce) believes someone picked her up
Lisa, 37, is 5′ 2″ tall, 120 pounds, with brown hair and brown eyes.
She has two visible tattoos: a small rose on her ankle and a large butterfly on her lower back.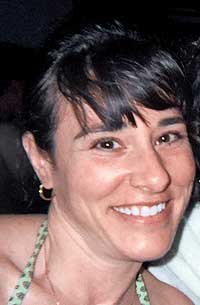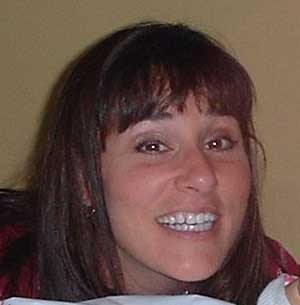 Additional photos of Lisa Stebic.
Police Contacts:
Plainfield, Illinois Police Department
Will County Sheriff
News Feed