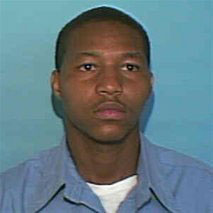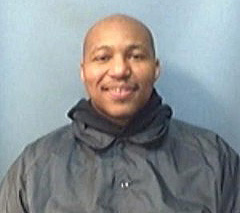 Davon Crawford (1995 photo, left) and recent photo.
UPDATE: FOUND DEAD BY SUICIDE FRIDAY AFTER POLICE SURROUNDED HIDEOUT
WANTED FOR MURDER
Davon Crawford, 33, male/black suspected of shooting at least six people Thursday evening on West 89th Street wanted by Cleveland, Ohio police.
Areawide manhunt for Davon Crawford, 33, is now under way. Suspected believed to be armed with a semi-automatic handgun. He is described as about 6′ 1″ weighting about 210 pounds.
Suspect being sought was married to the adult murder victim. Four children ranging in age from 3 to 14 were also killed.
Cleveland Police Department responded to a domestic dispute and found a murder scene.


Davon Crawford face photo.